REIMAGINE THE FUTURE.
CREATE A BETTER TOMORROW.
Battle of Minds started its journey as a talent recruitment platform back in 2004 with four Bangladeshi universities. Today it is a global, life-changing internship competition that gives driven, resilient and ambitious students the opportunity to show how their innovative ideas can solve real-world problems and change the future of the business.
Working in teams representing different countries, participants compete in challenging rounds vying for a place in the global final. During these rounds participants have the opportunity to present business cases to a panel of judges comprised of innovative BAT senior leaders. And the winning team members receive a coveted internship opportunity.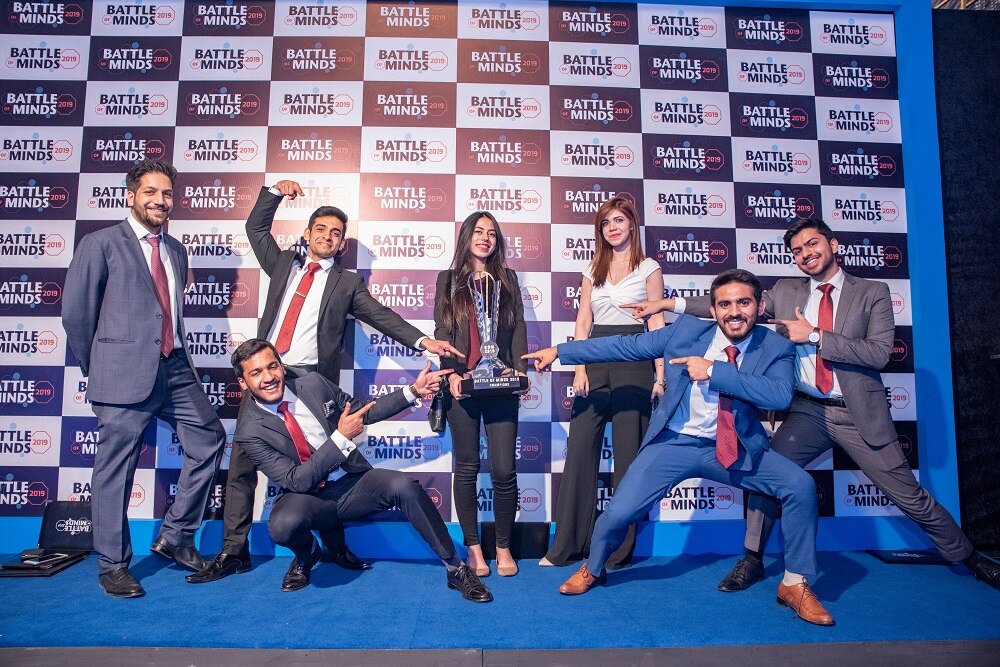 CAREER-DEFINING
BENEFITS
This competition gives some of the brightest minds in the world the opportunity to:
• Start your career with a global business• Gain real-world business experience• Present innovative ideas to a global company on an international stage• Be mentored by the most senior leaders of a FTSE 100 company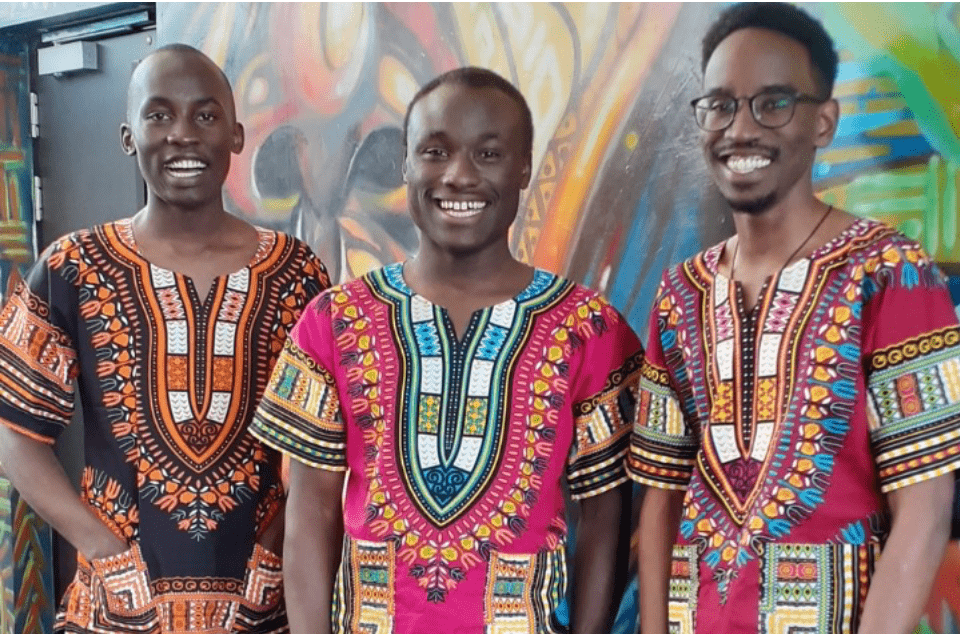 2019/20 WINNERS - ENVO
In 2019/20, our winning team from Kenya created a waste recycling concept to harness the power of 3D printing technology. This offered affordable housing to low-income earners by using plastic waste as the main source of raw material. The strength and originality of the idea combined with the quality of the business plan won over the judging panel.
2018/19 WINNERS - HARVEST

In 2018/19, team Harvest from Bangladesh came up with a seed-to-sell solution for farmers. They presented a business case that used AI technology to streamline the supply chain by connecting farmers directly to retailers thus eliminating the need for inventory and warehousing costs while reducing food wastage. The depth of research, presentation skills and business feasibility won the team a life-changing internship opportunity.