We've made tobacco and transforming it our business and it will be for the foreseeable future. But our business depends on meeting our consumers' changing needs. This means understanding who and what they are – and having the flexibility to respond and the talent to innovate.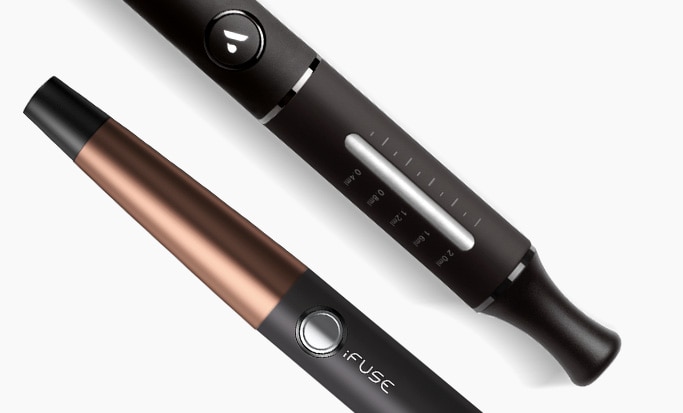 'iv>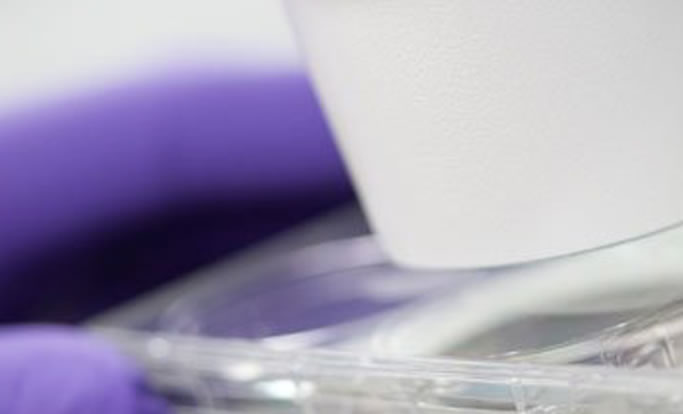 The best of science, innovation and technology. Now, more than ever, this plays a vital role in our ability to adapt and respond to our consumers' changing needs. Sixty years on, our R&D function has grown and matured to a point where it is at the heart of transforming our industry.
We're taking a substantial leap forward in our long-held ambition to provide our consumers with potentially reduced-risk tobacco and nicotine choices.