A challenging, competitive market means we'll need you to be at your best. Expect pace and complexity as they come with the territory. It won't be easy and it's not for everyone. But easy isn't what you look for. If it was, what would be the point? How would you learn and grow?
How you perform will have a direct and tangible impact on how we do. So, you'll need to be tough and resilient – as well as talented, influential and resourceful. Non-traditional in your thinking. Tenacious in pursuit of your goals, with the courage of your convictions to do things in spite of obstacles.
Our people are outstanding. You can learn from them. They're here to help and ready to share their experience and insights. There's no substitute for learning by doing but coaching, mentoring and tailored learning and development complement this perfectly. Ask questions. Build your own ideas. Challenge the tried and tested. There could be a better way – and that way could be your way.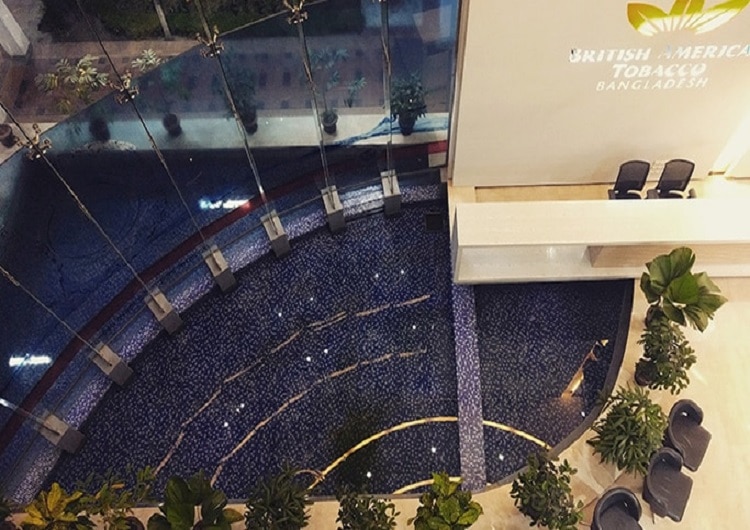 Recruiting talented people from a variety of backgrounds. People with different perspectives and approaches. And developing an open culture built on diversity and innovation, where they can thrive. That's how we've built some of the world's leading tobacco brands. And how we're revolutionising the next generation of potentially reduced-risk tobacco and nicotine products.
Our people are global players. Entrepreneurial thinkers. Convention challengers. Working together they're transforming our business and our industry. And creating a more rewarding future for us, them and our consumers.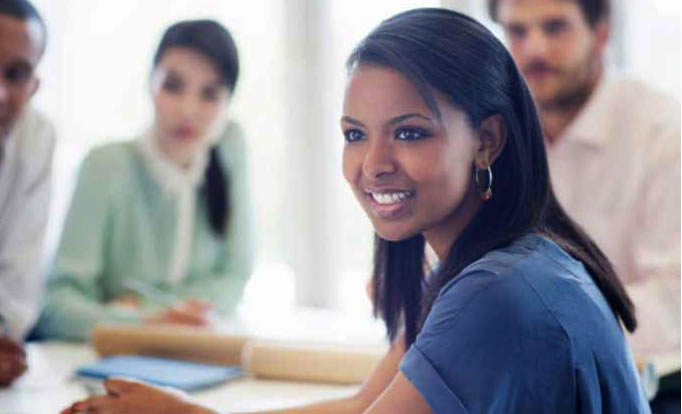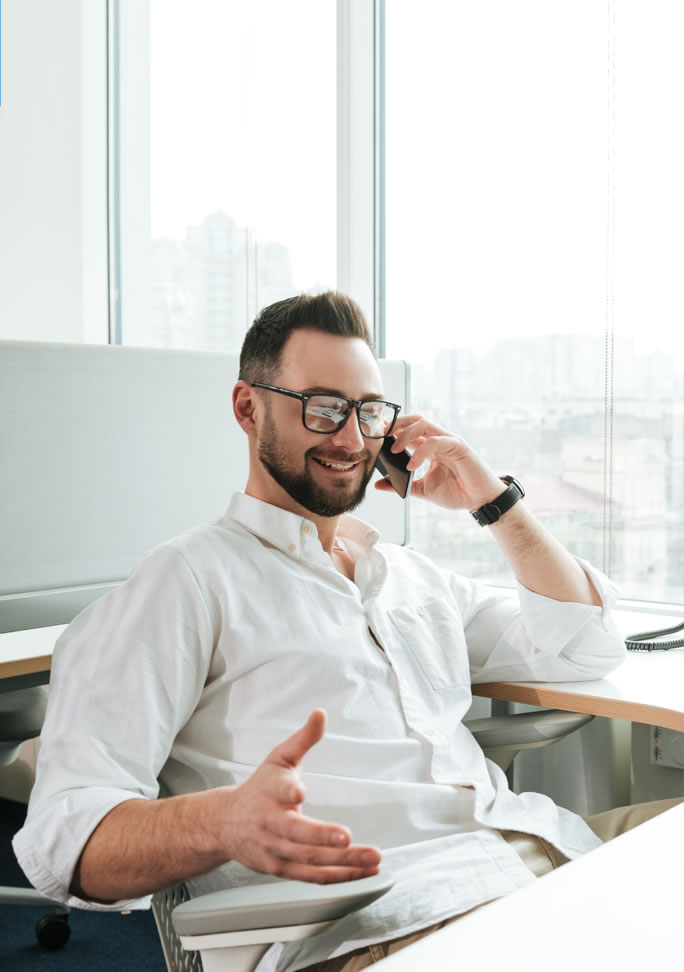 Attracting talent like yours is one thing. But we want you at your very best for the long haul. So we've created an engaging environment where individuals and teams can succeed fully and enjoy themselves doing it. Perhaps that's why Your Voice, our worldwide employee survey, recorded that 80 per cent of BAT employees are 'extremely satisfied' to work here.
So what can you expect to gain from your career at BAT? Just as importantly, what can we expect to gain from you? To provide the answers, we've set out the main ways we'll work together during your career, helping to ensure that your experience with us is as rich, as rewarding and as mutually beneficial as possible.
• Thinking global from the day you start – as a business, we were born international. So it's a mindset you embrace, an influence you enjoy and a way of working you adopt from the day you start.
• Believing in your future potential and making it happen - through continuous development, we prioritise learning and, while we support you every step of the way, your success is ultimately defined by you.
• Seizing opportunities and never letting go – you can't fake passion – the driving force behind the BAT culture. It's about having the ambition to achieve unprecedented standards, the courage to stand up for your ideas and input, and the tenacity to keep on fighting until you reach your goals.
• Putting more in and getting more out – operating in a highly regulated industry requires a level of rigour and responsibility that few other companies have to match. Therefore, the hurdles you have to jump here may be higher than elsewhere. But when you do overcome these challenges, the satisfaction is greater and the rewards are bigger too.
Known as MB Unplugged, our new podcast series has launched. The series brings together our senior leaders and global graduates as they discuss interesting topics including culture, talent, career development and the way we run a business with an ambition for change. This is a unique opportunity for our candidates to gain insights
in to how BAT is evolving as a global business.
Our graduates are given a forum to lead the discussion, ask questions and hear from members of our Management Board in a relaxed setting as they share stories and offer advice and insights into our business. We also get a glimpse of our future leaders, the graduates, as they forge their path at BAT.
You can watch a video version on Bat.com and download the podcast episode as well
as view the video on our YouTube channel.