A challenging, competitive market means we'll need you to be at your best. Expect pace and complexity as they come with the territory. It won't be easy and it's not for everyone. But easy isn't what you look for. If it was, what would be the point? How would you learn and grow?
How you perform will have a direct and tangible impact on how we do. So, you'll need to be tough and resilient – as well as talented, influential and resourceful. Non-traditional in your thinking. Tenacious in pursuit of your goals, with the courage of your convictions to do things in spite of obstacles.
Our people are outstanding. You can learn from them. They're here to help and ready to share their experience and insights. There's no substitute for learning by doing but coaching, mentoring and tailored learning and development complement this perfectly. Ask questions. Build your own ideas. Challenge the tried and tested. There could be a better way – and that way could be your way.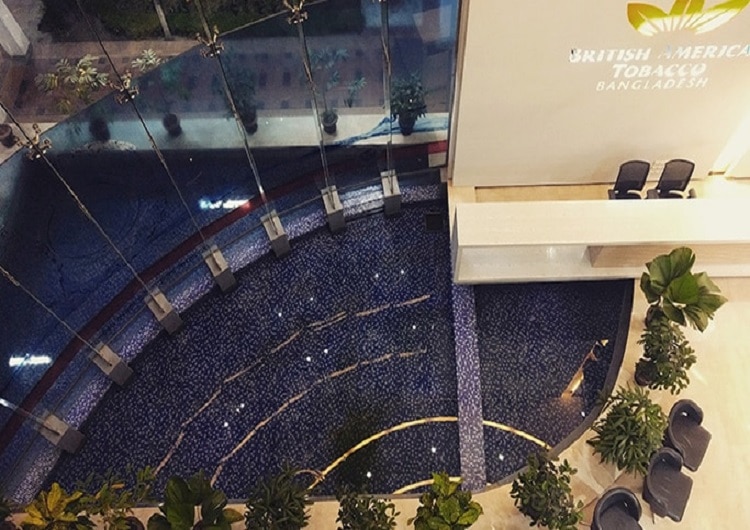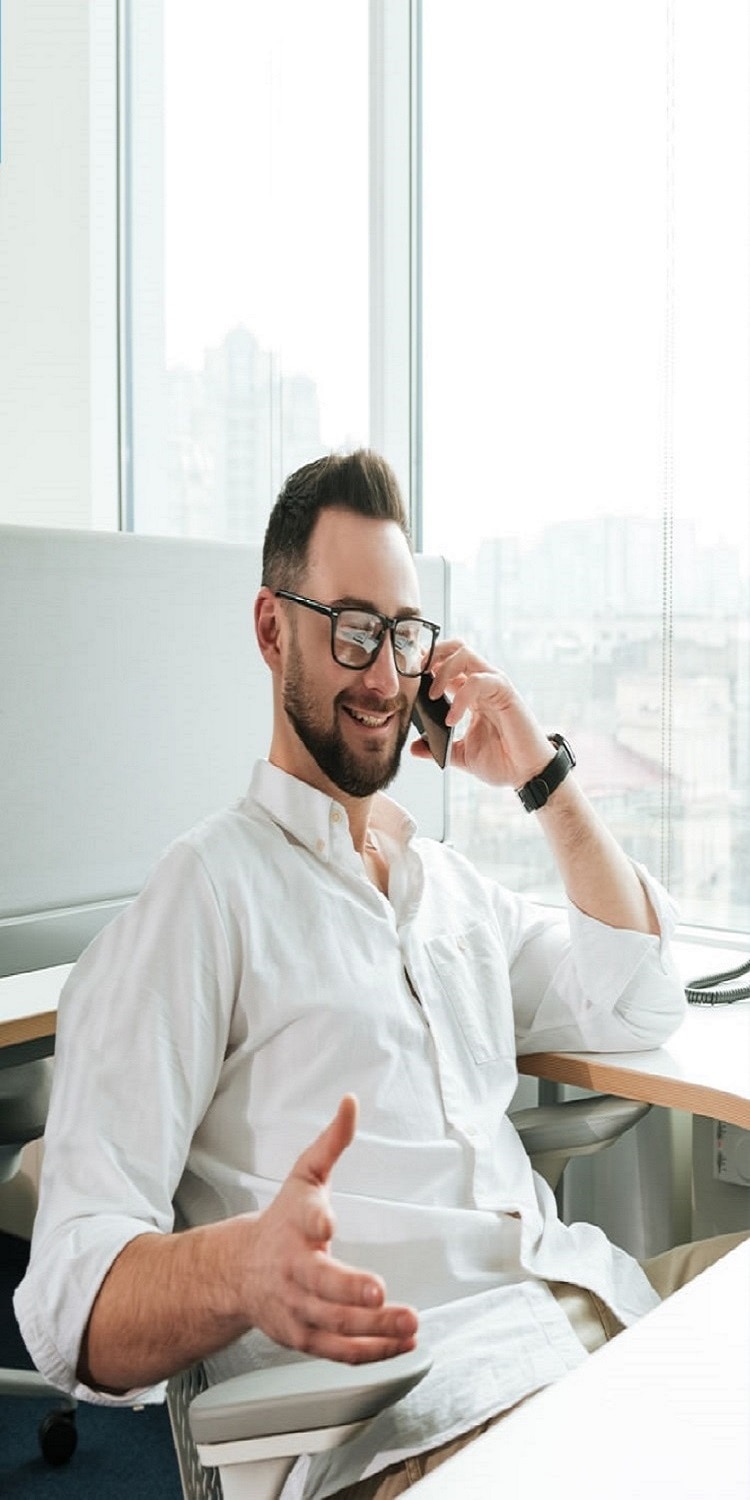 When we attract talent, we like to keep it. Talent helps us lead change and shape the future. It's what enables us to innovate, develop inspiring new products and exploring new possibilities. Talent enables us to reach out and engage with governments, regulators and stakeholders; and keep out consumers up to date with what's new and coming soon.
A career here comes with ambition built in. This year, for instance, we're aiming to double the NGP revenue to £1bn. By 2022, that figure rises to £5billion. It's a bold ambition. But directly or indirectly, you'll be part of delivering it.
So the question remains, why on earth should you? Only you know that. It could be because you see the benefits that come from solving the challenges of a global business like ours. How obstacles are learning experiences and having less room for manoeuvre gives you more space to grow. It may be that you're full of ideas about how to change things and the wisest place to do this is somewhere that enables you to do that.
It could be all of these things. Or maybe working alongside different people with the same ambition you have is enough. And doing so in an engaging environment at a business that, this year, has been recognised as one of only 13 that can call themselves a Global Top Employer is just a bonus.
Our enduring leadership culture is to develop talent from within, stretching and supporting the high-performing managers who will lead us into the future.
Whatever your reason, working here means being listened to and feeling valued. Our 'Your Voice' global employer survey is a big part of that. It told us that 80% of our people are extremely satisfied – which should tell you everything you need to know.
But you may also be interested to know your voice, will be part of how we stay in touch with what you need. It's what we act on to make changes in our workplace because working here is a partnership. So, both your career and the business should benefit.
We want your experience to be rewarding.
Here's how we'll work together to maximum effect:
• Think global from day one - The nature of our business makes us international. Make this your mindset, embrace what it means and enjoy the influence and impact that follows.
• Believe in your potential - Make it happen. It all starts with you. We're here to support you. The opportunities are here for the taking – both through learning opportunities and on-the-job experience. Make the most of them and you can go as far as your ambitions and talent will take you.
• Seizing every opportunity and never letting go - If you see an opportunity, make the most of it. Your passion will get you noticed. It can also take you a long way. Set yourself goals; stand up and be counted. Come full of ideas and be tenacious in seeing them through.
• Put more in, get more out - Our industry demands the highest standards from us – and we'll expect the same of you. We have many challenges to overcome. Your energy and commitment will make the difference, so let's succeed together.
Recruiting talented people from a variety of backgrounds. People with different perspectives and approaches. And developing an open culture built on diversity and innovation, where they can thrive. That's how we've built some of the world's leading tobacco brands. And how we're revolutionising the next generation of potentially reduced-risk tobacco and nicotine products.
Our people are global players. Entrepreneurial thinkers. Convention challengers. Working together they're transforming our business and our industry. And creating a more rewarding future for us, them and our consumers.