We have long known that, as a major international business, we have a responsibility to address societal issues with our tobacco products. We also know that as our business grows, so does our influence and the responsibility that comes with it.
An unprecedented confluence of technology, societal change and public health awareness has created a unique opportunity: the opportunity to make a substantial leap forward in our long-held ambition to provide our consumers with less risky tobacco and nicotine choices.
We call this ambition 'Transforming Tobacco' and we are fully committed to leading this transformation.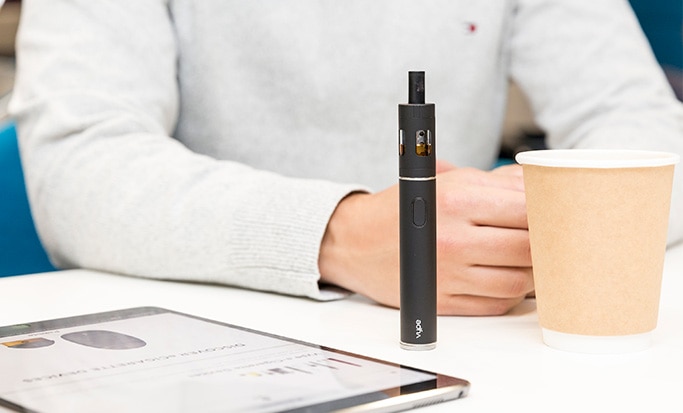 Since 2012 we have invested more than US $2.5 billion behind our Transforming Tobacco ambition. Today we have industry-leading products in vapour; in tobacco heating products; in our tobacco-free nicotine pouches; and, following the acquisition of Reynolds American Inc., in oral tobacco (including snus and moist snuff).
To continue leading the transformation we must win the ongoing technology race. Our R&D investment, run by over 1,500 scientists across the world, is predominantly focussed on developing a pipeline of inspiring potentially reduced risk products.
This is just a beginning. We aim for far more. And you can be part of it.
We recognise that transforming the whole tobacco industry is about more than just BAT.
To see lasting change happen, it will take the commitment and investment from other companies like BAT. We will have to continue engaging with regulators. And there needs to be the balanced support of public health bodies, politicians, the media and academics in driving informed choice and consumer trust.
If we can all work successfully together we can drive real wins. Our consumers will have a range of potentially safer choices; society could benefit from real progress in tobacco harm reduction. Welcome to a new future for tobacco.