Sustainability is a key strategic focus area. It underpins how we're transforming tobacco. So, it's crucial to the delivery of our Group strategy and integrated across all areas of our business.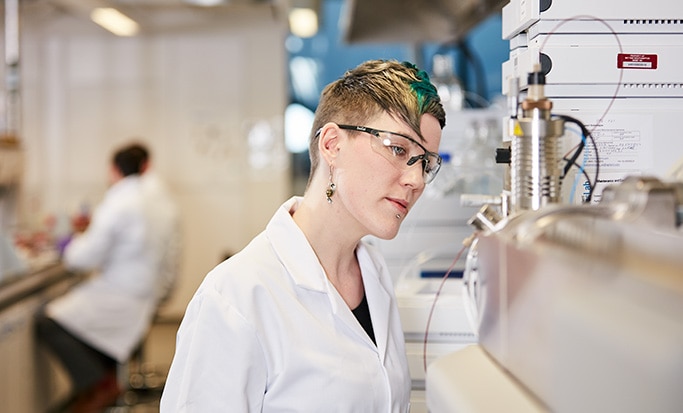 Our commitment to harm reduction is a key part of our sustainability agenda. This has seen us develop potentially reduced-risk products and diversify our product range. This means we're not only giving our consumers greater choice while seeking to address the public health impact of smoking.
As our global vision evolves and changes so does our approach to sustainability. Read more about how responsibility and sustainability, together, create more opportunity.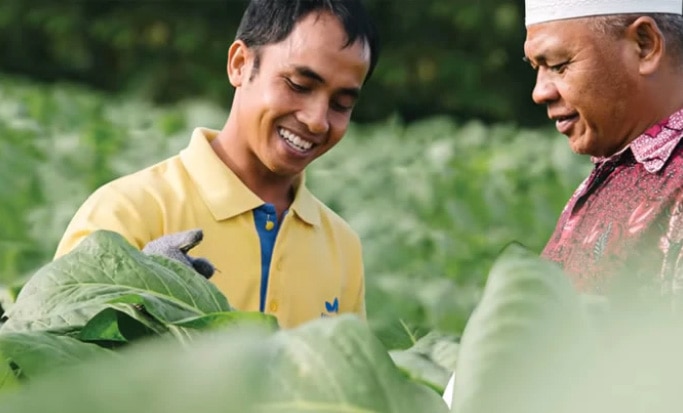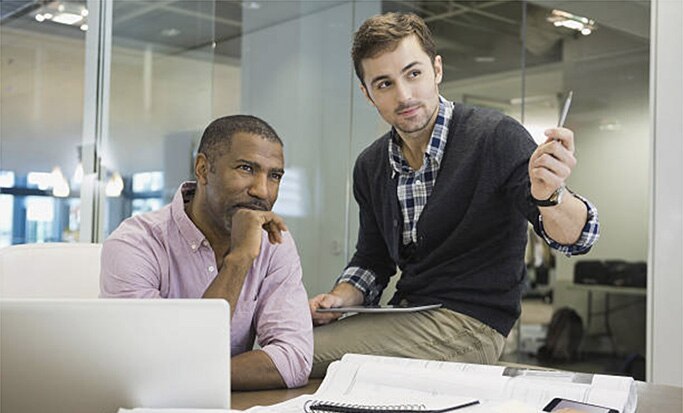 At BAT, we are committed to operating to the highest standards of corporate conduct.
Learn more about our work with farmers and on leaf research.