WELCOME TO A WORLD OF CHOICE. WE ARE BRITISH AMERICAN TOBACCO – A GLOBAL BUSINESS WITH A PROUD HISTORY AND AN EXCITING FUTURE. EXPLORE OUR BUSINESS.
Joining us means joining a truly global tobacco and Next Generation Products company. An ambitious, diverse, global business with more than 115 years of innovation behind us and an incredibly exciting future ahead.

You will be taking your place in a resilient, agile organisation that's harnessing the best of science, innovation and technology. And offering tens of millions of consumers around the world more choices through an increasingly diverse portfolio that includes new category products. Most important, you will be part of the talent at the core of our business, delivering the results which drive its success. It's about shaping our future with us. Working in an atmosphere that encourages you to question the status quo. To search for alternative approaches. To develop your skills and expertise to their full potential. Find out just how far you can take your career here.
Recruiting talented people from a variety of backgrounds. People with different perspectives and approaches. And developing an open culture built on diversity and innovation, where their passion will ensure that they thrive. That's how we've built some of the world's leading tobacco brands. And how we're creating a better tomorrow by revolutionising the next generation of tobacco and nicotine products.

Our people are global players. Entrepreneurial thinkers. Convention challengers. Collaborative risk takers who are fearless in transforming our business and our industry. And creating a more rewarding future for us, them, our consumers and society in general.
It's the talent, self-belief and resilience of our people that are transforming our future. Enabling us to deliver exceptional results. Keeping consumers front of mind and us at the forefront of a challenging and highly competitive market. Providing the ideas and impetus to move our global business forward.

Join us and you can expect a lot in return. From collaborating with and learning from talented people with diverse approaches, perspectives and ideas. To high-quality coaching and mentoring that nurtures your full potential. And the chance to contribute to unique projects in an open, supportive workplace. Our investment in you is an investment in our business. And together, we can successfully build an exciting future.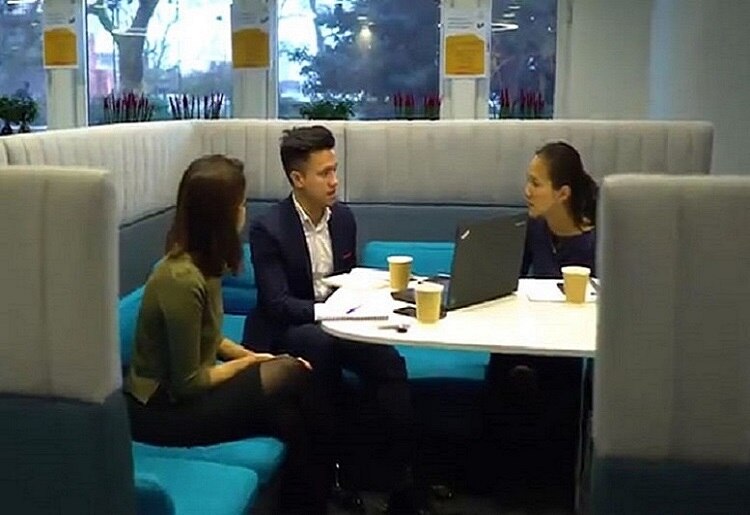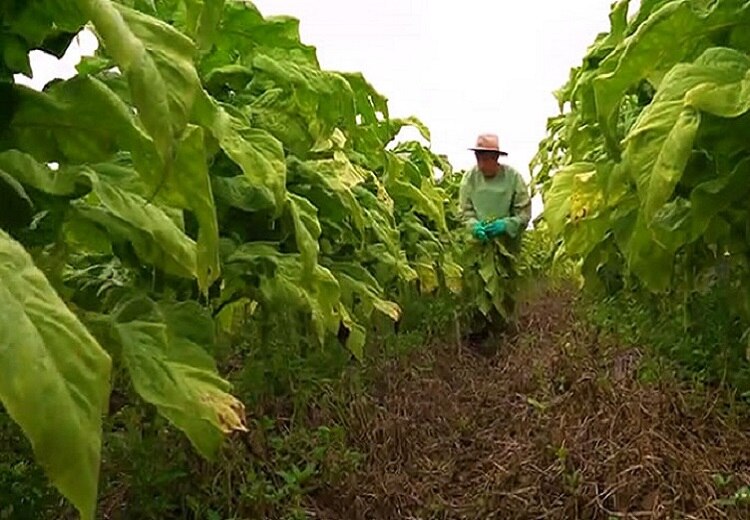 BAT is not just part of a global industry. Our focus on creating a better tomorrow means we're driving it. Responsibly and ethically. It's an industry that's integral to many countries' economies. Millions of people across the globe rely on tobacco for their livelihood.

Our involvement includes growing tobacco. Manufacturing innovative products made from it. And marketing, selling, shipping and distributing these to give our consumers quality and choice in equal measure. The diversity and extent of our global operations means we can offer you choice too. So, there are any number of ways you can make your talent count. What we do comes with enormous commercial regulatory and social responsibilities. We take these as seriously as we do our commitment to your welfare, wellbeing and future development.
Choice, change and continuous improvement. This is what innovation means to us. It's a rapidly changing world. And, when it comes to tobacco and nicotine products, we're the ones leading this transformation.

Our innovative new category products go beyond traditional tobacco to give adult smokers alternatives to cigarettes. Ground-breaking vapour products such as Vype. Revolutionary tobacco heating products like glo that heat rather than burn tobacco. Oral tobacco and nicotine products, including snus, moist snuff and tobacco-free nicotine pouches. As a responsible, global business our impact is enormous. We innovate to make sure that impact is positive, whether it's on the lives of our consumers, our people, society or the planet. What you do here will have far-reaching effects; innovation is how you can change things for the better.

Explore a world of innovation.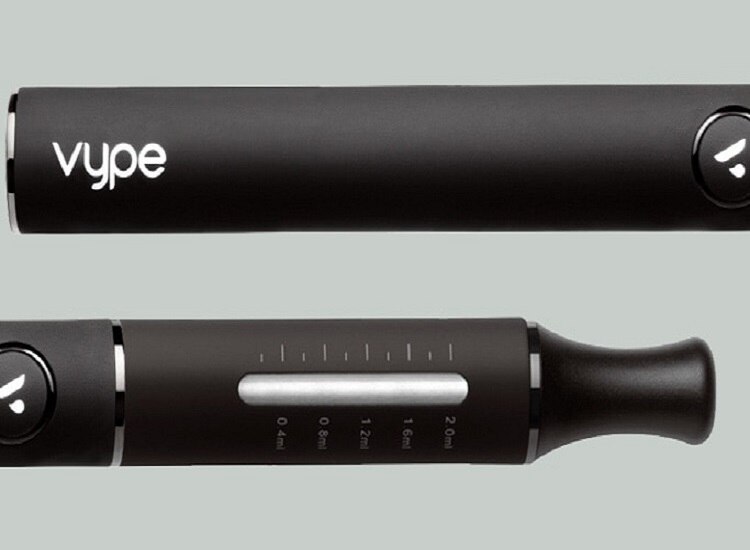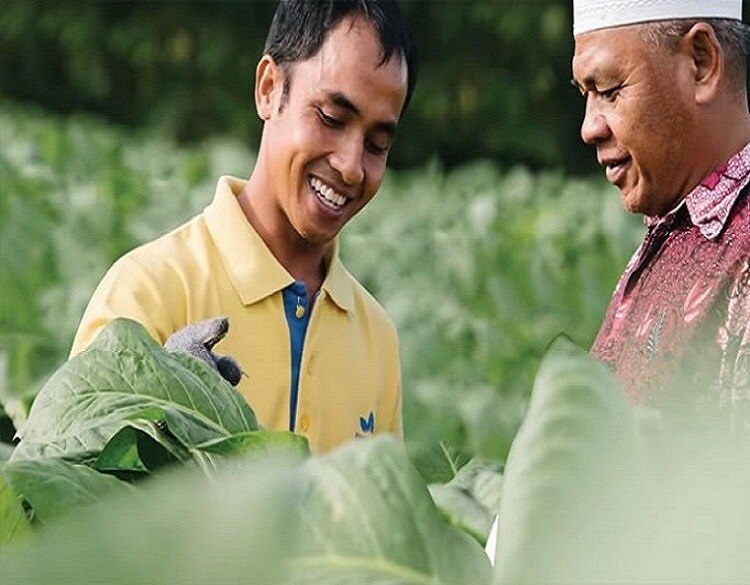 Sustainability. It's a critical thread that runs through our business. A constant challenge and an opportunity to explore the ground-breaking solutions that resolve them. For us, this goes beyond what our responsibilities demand of us. Transforming tobacco and nicotine products takes our business in a direction where it can be a force for change. Because how we make that transformation happen has to be sustainably.

This makes commercial sense. How else can we deliver future growth and development? From an environmental standpoint, we have to make sure the conditions are right to make our resource renewable. This means support for our farmers to work sustainably and looking beyond to nurture the communities that sustain them. We believe if we take something out, we put something back. And what we take from you, in terms of your hard work, ideas and commitment, you can believe we'll put back in terms of opportunities to grow, achieve and build a career. operate in. So, together, we can make sustainability a world of opportunity for everyone.
Competition in our industry is fierce. We're a global leader because our people think globally. This gives us the edge. And because our people are global, we can make that edge decisive.

Our people are different people with different strengths from different places. They come here because we're an inclusive business that thrives on helping them thrive. They are enterprising people who bring their own ideas that keep our business fresh. This diversity makes us who we are. What we have in common is a desire to be the best at what we do – and the resources we need to stay ahead.