About IGNITE:
We know that people returning to work have a lot to offer in terms of skills and experience. That's why we've introduced IGNITE, our dedicated programme for experienced professionals returning to the workplace after an extended career break. We recognise that people who want to take on a new challenge after time away often have talents that can benefit our business, and we want to help them to make a positive impact and step into a rewarding career.
What we offer:
We'll help you settle into an inclusive work environment, encouraging you to bring your unique skillset. You'll find a supportive line manager, on-the-job training, and internal coaching opportunities. You'll be part of a group of returners and have the chance to further develop your industry networks.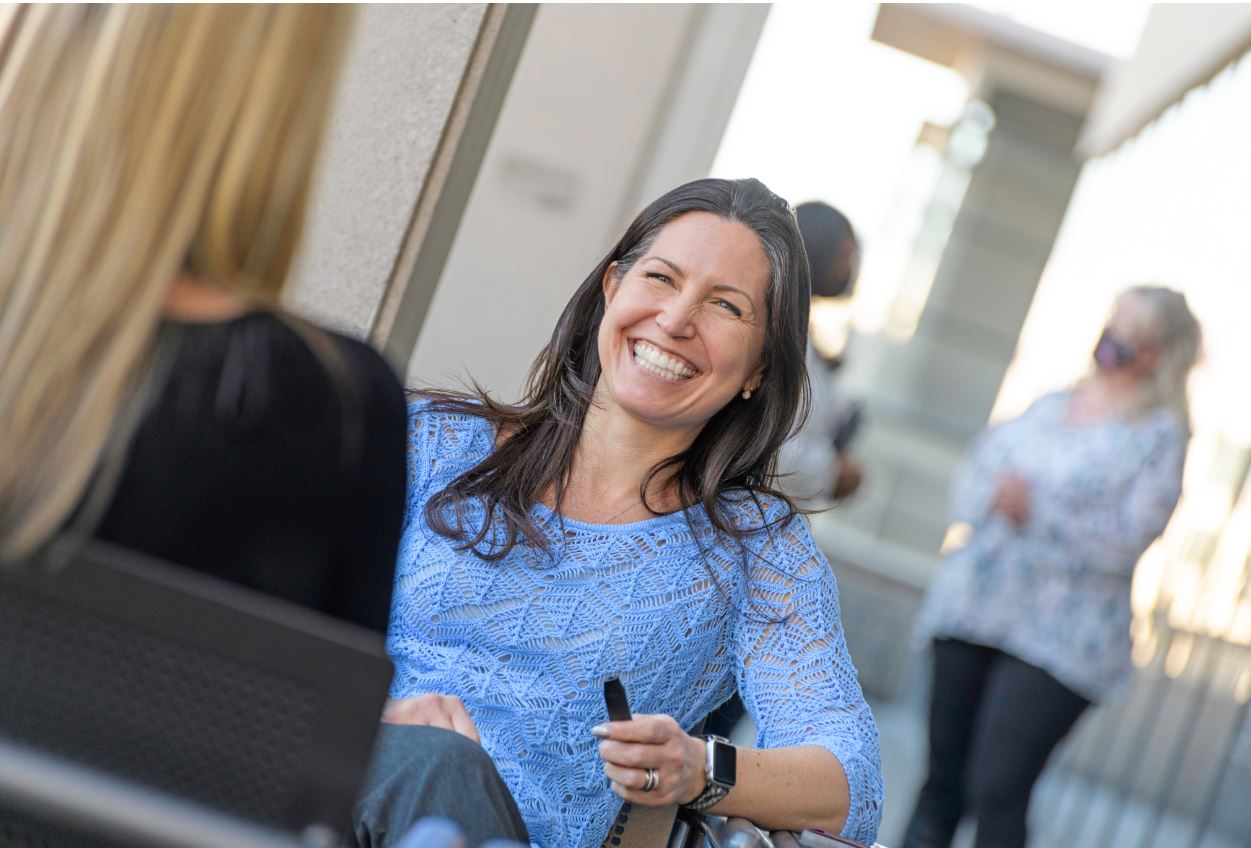 Why BAT:
We're proud of our diverse, inclusive environment. BAT is the first in sector to be awarded both the National Equality Standard and Global Equality Standard certifications. We launched our Women in Stem and Engineering initiative in 2019 and work with external partnerships such as WISE and provide in-depth internal learning and development platforms in order to attract develop and retain more women in STEM roles.
We're also a Disability Confident Committed Level 1 employer and a signatory to the Race at Work charter which demonstrates our commitment to advancing racial equality in the workplace. We were recognised as a Financial Times Diversity Leader for a second consecutive year in November 2020, and in January 2021 we were recognised as a Global Top Employer for a fourth consecutive year.
If you've been on a career break for 18 months or longer at the time of your application, and you're ready to transition back to the workplace, join us at BAT and we'll provide the support you need to reignite your career.'
Apply now:
Interested? If you're ready to bring your difference to BAT and want to be a part of transforming an industry, then search for "Returners" to view our current jobs.