At BAT, we have a clear purpose to create A Better Tomorrow™ by reducing the health impact of our business. At the heart of our vision are the women of BAT Operations, who are a driving force behind BAT's transformation journey.
We are today kicking off a series of interviews that reveal how these talented women are leading us into the future by showing that change begins with individuals. We hope the interviews show that whatever people's background or aspirations, we can all make changes for a positive global impact.
Today, we'll hear from Nyameka. As a Product Development Manager based in Cape Town, South Africa, she looks after products across multiple categories from end-to-end, managing processes and product specifications, implementing changes and ensuring compliance is maintained.
Mum to a young toddler, Nyameka switched industries and moved cities to join BAT – and during lockdown. Find out more about what drives this remarkable woman as she tells us more about her career journey…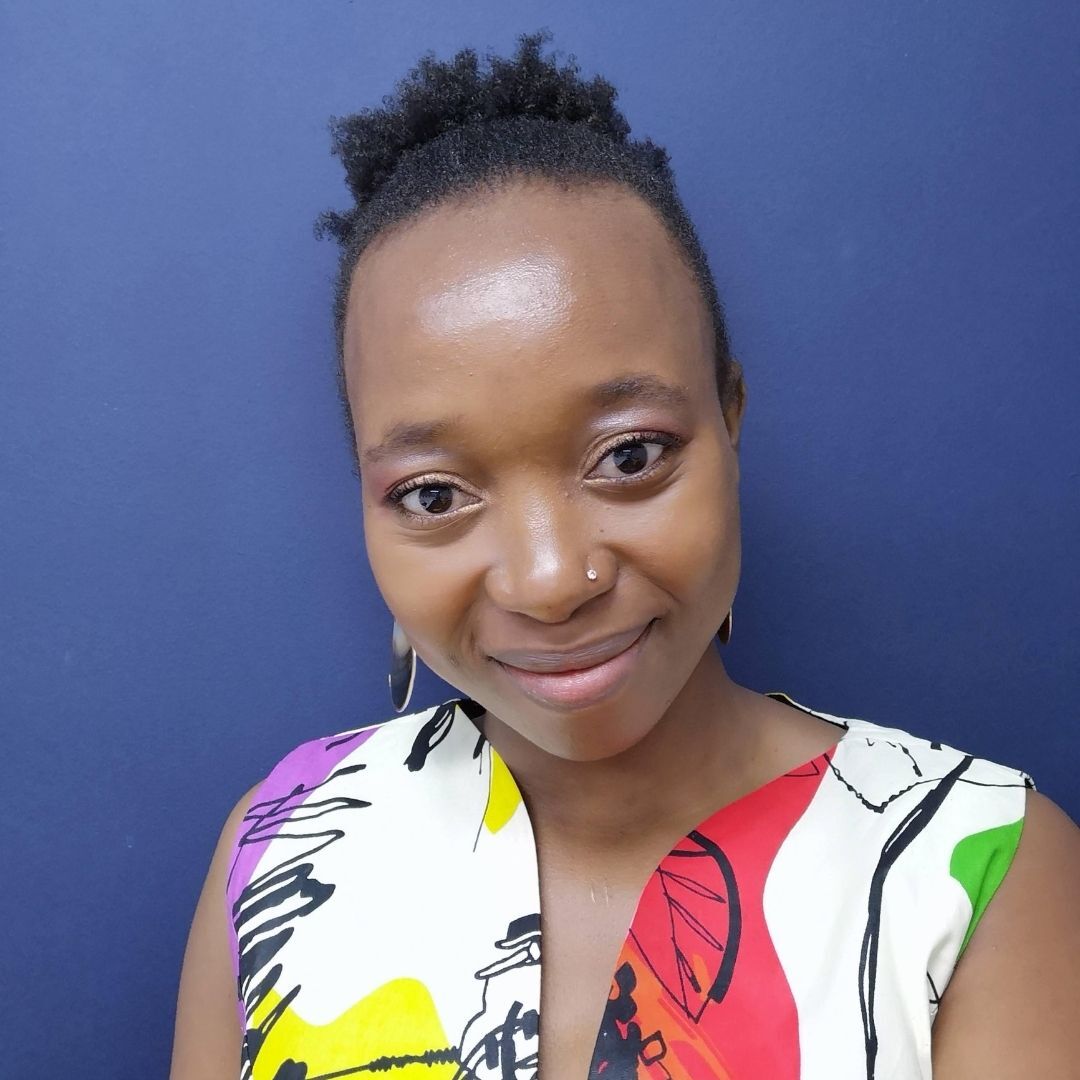 Q: How did you find joining BAT during lockdown?
A: It was an interesting time to make a career change! BAT enabled me to join seamlessly during a stressful time; they more than met me halfway and eased me into my new location and role. Even though it's been difficult to see people face to face, I have been met with great support, great tools, and a great structure for how to progress.
Q: How have you found the culture at BAT so far?
A: I've found a big focus on diversity and inclusion, in particular gender, with real initiatives, not just on paper. The company is actively recruiting more females and growing the talent within the organisation.
The culture is one of constant striving to improve and move forward and we have a voice and an opportunity to influence those things. As a working mum I have certain needs which I have been able to raise and I've genuinely found things have been listened to and changes have been made.
Q: What are your first impressions of BAT as an organisation?
A: Since joining, I've seen the company continue its transformation, moving from tobacco products and really pushing that agenda of New Categories, taking a decisive move forward. I see that new identity being lived out more each day, people striving to work better, faster, and continuing to innovate.
Q: How have you found your role so far?
A: I've been challenged to think more outside the box. In my career I've spent relatively long periods at each employer and it can get easy to start settling and not stretch yourself mentally. Here, how I think and my capacity to solve problems have been challenged. I've got more autonomy, more creative freedom, so the role has been a step up for me
Q: What would you say to a female who is considering joining BAT?
A: Don't hesitate – all females are given the tools to thrive at BAT! Don't worry that family commitments might hold you back. I've seen first-hand that the company is very accommodating and supportive.
There are quite a few platforms specifically for women in the organisation. Wherever you are as a female you can lead, you can mentor, you can coach, and you can access the support you need. We're not just waiting for someone to make the change in the organisation, we're driving the change ourselves.
Q: What makes BAT a great place to progress?
A: With BAT the future's bright – there are so many opportunities ahead. The focus is on learning with the company about New Categories so you're really a part of the new era.
It's a global organisation so you learn about different cultures, you're exposed to different people. Working across different regions and time zones stretches you but it adds colour to your day and opens up global opportunities – I'm not limited to Africa, I can go anywhere BAT is.
Women like Nyameka are helping to shape the future. Be part of A Better Tomorrow™. Learn more about careers in Operations at BAT.