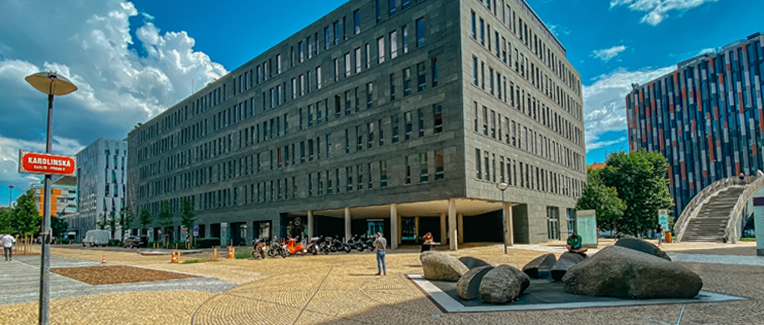 Prague office
We are part of a global enterprise with a clear corporate purpose - to build A Better Tomorrow™. Our Prague office is in Karlín, where approximately 220 employees work in Marketing, Sales, Finance, IT, Legal, Strategic Planning and Insights, Supply Chain, Digital / eCommerce, and HR.
Our company's vision and values are brought to life in our truly modern 21st century workplace that ensures collaboration, flexibility, socialization as well as stimulating the employees with sustainable solutions.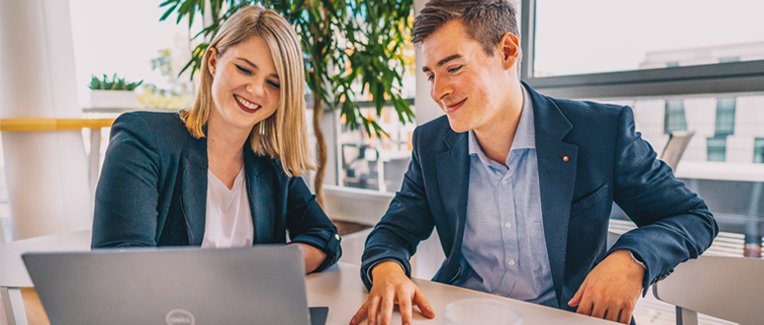 The various spaces around the office offer an activity-based working environment and include collaboration, project, and focus zones, meeting and alignment rooms, workstations, virtual meeting pods and call boxes. We are constantly improving our ways of working to create a more agile and innovative workplace and encourage a result-focused mindset. We embrace an open-door policy where there are no set seating plans or offices, so you have the choice of sitting next to someone new every day, or if you prefer there are function specific zones, so our colleagues always know where to go to find support.
Our relax room and terrace
We enjoy spending time together even during breaks and lunch times, using our relax room and summer terrace - many of us bringing lunch boxes and snacks from home. We are also proud of our bookcase with various titles focused on education, personal development, mental health, or healthy eating. Just look at the photos below!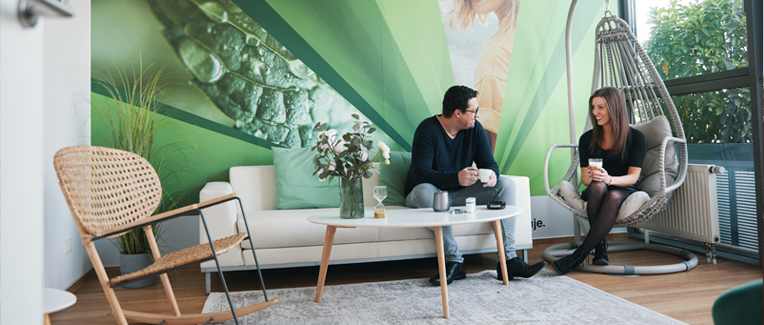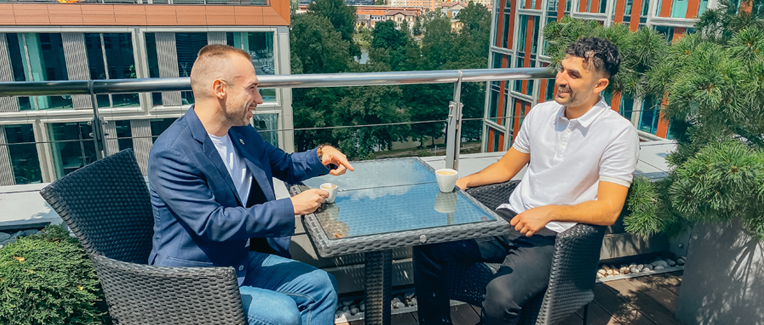 Wellbeing Program
Our wellbeing program offers many opportunities for each of us. We are all different, getting inspired by each other and enjoying our small competitions. The program brings something new each month – sport challenges, mental health program, body analysis, healthy cooking challenges, all tailor-made for our people, who drive innovation every day.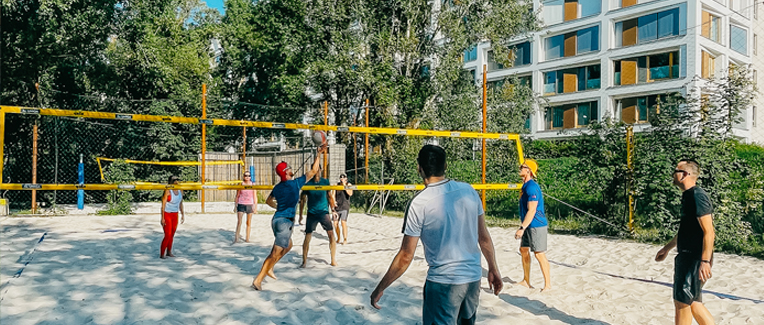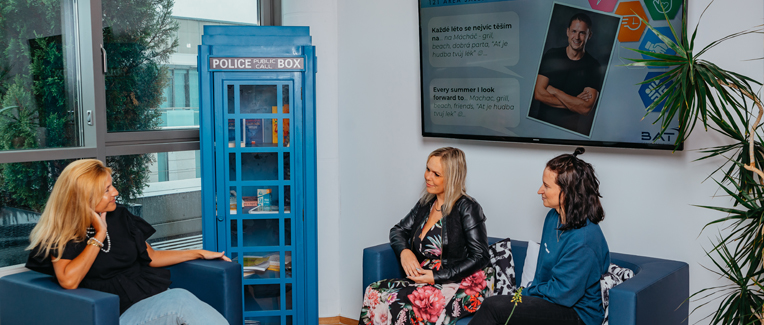 Make a positive impact
We value working for a company with a clearly set strategy A Better Tomorrow and ESG (environmental, social and governance) priorities. When it comes to recycling, our goal in Prague office is the same as our global aims, which means we aim to recycle 95% of all waste. We also value the company's commitment to be carbon neutral by 2030 and we have recently started to use our first electric car.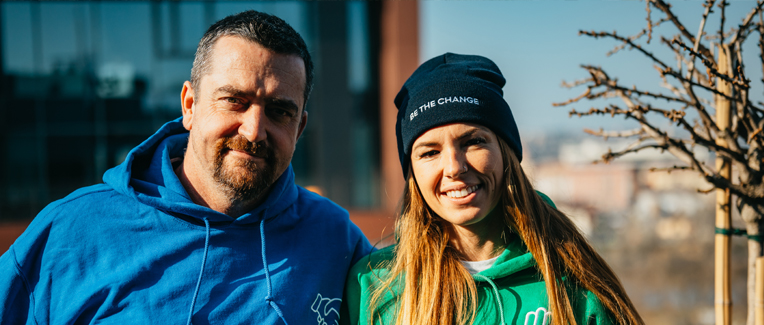 We reward your passion
In addition to our competitive compensation package, we offer a wide range of benefits to support your wellbeing, including flexible working arrangements such as working from home and other benefits that support individual flexibility.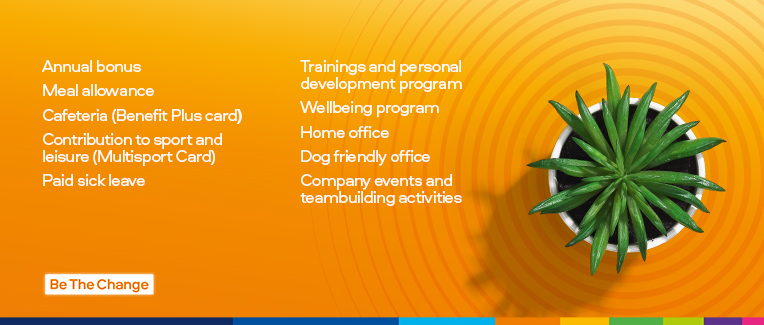 Allow yourself to dream big
We offer career opportunities for recent graduates or people mid-career. You will work with experienced professionals receiving ongoing feedback, guidance, and coaching. Join our Talent Community to stay updated on current vacancies in the Czech Republic.
Our 18-month graduate program combines a real job with structured development and continuous focus on learning and training. It will give you a chance to make an impact on our business and ultimately set you up for a successful career within BAT as a future leader.
Check the office location Check the office location
Map Prague office

Karolinská 654/2, Praha 8, Karlín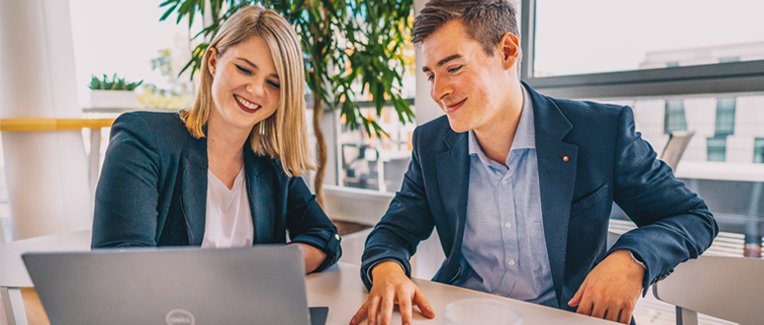 Explore the journey of Global Graduates in BAT Czech Republic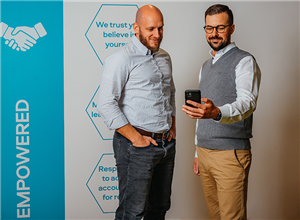 Follow us: