Ready to work on the world stage?
Our 18-month Global Graduate programme combines a real job with structured development and continuous focus on learning and training. You will participate in the Global Graduate Academy and meet other BAT graduates around the world to broaden your international network, as well as the chance to connect with the leadership team and showcase your potential.
Global Grad Academy
Global Grad Academy is our 2 week flagship leadership training with the Global Graduate cohort across the globe, where you will meet fellow graduates and senior colleagues from all over the world in the heart of the English countryside and at international trainings. The Academy is a great opportunity to connect with fellow graduates from around the world, so you can share your experiences, celebrate your achievements, grow together, and embrace the sense of global community and collaboration that defines us as a business.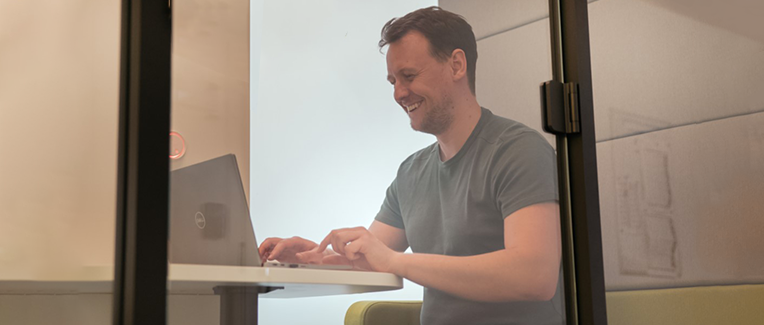 Meet some of our Global Graduates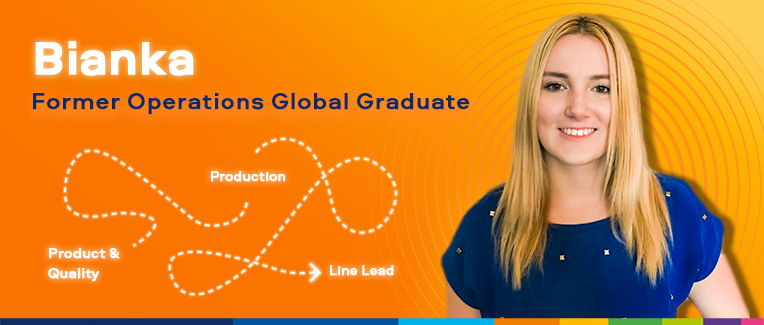 Why did you join the Global Graduate Programme and how the selection process looked like?
Because it seemed like an amazing opportunity for young professionals to gain experience in different fields in a multinational environment, and this was something that I was looking for as well. The selection process was definitely challenging, especially the Assessment Center, but I really enjoyed it. During the onboarding period I received a lot of support from my coach, my line manager and our HR Business Partner.
During the program, I had the chance to gain insight about the operation of a factory from multiple point of views. I had the opportunity to work on several projects in both departments, including ISO certification, machine installations and new product introductions. I also gained people management experience during my Global Graduate journey, which is such a beneficial experience for a young professional.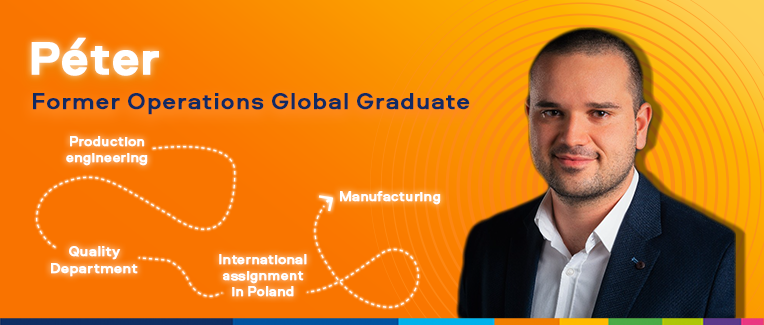 What is your difference that you are bringing to the organization?
Innovative ideas which mean looking for BAU processes/productions and don't accept how they are, rather looking for how they should aim to eliminate loss. One remarkable moment I recall from my Global Graduate time was when we worked out an innovation with a Technical operator on a cigarette making machine. This innovation also brought significant saving for the company.
Join and be our leading light
Are you interested in the Global Graduate Programme? We usually search participants in the program in the field of operations, finance, supply chain or HR. Check out if the application is open now!
Check our Selection approach to learn more about the recruitment process.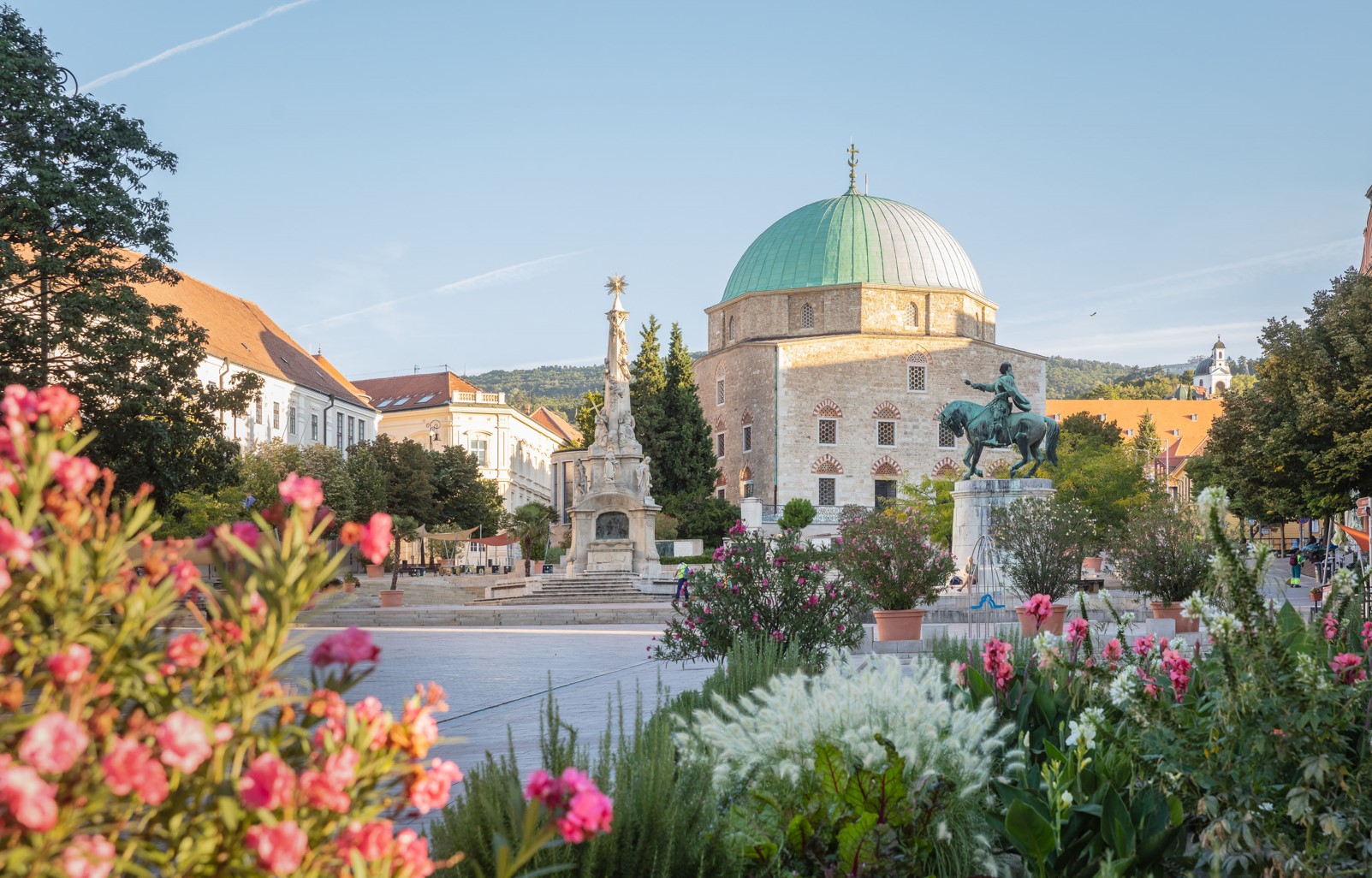 Explore BAT in Pécs, Hungary