An employer for tomorrow
With a purpose to build A Better Tomorrow™, we're passionate about delivering great products in a sustainable way. But we're also passionate about looking after our incredible people. As an employer, we have a responsibility to our teams and we articulate this through our inclusive ethos. Watch our film to find out more.
Our ethos
The BAT ethos runs through everything we do and how we do it. We express this as five pillars, summing up our organisational DNA. Do our principles match yours?
We are bold
The people here are creative, adaptable and dedicated. These qualities form a powerful culture of resilience and a relentlessness to continually be better.
Truong Hai Vo, Production Liaison Manager, Vietnam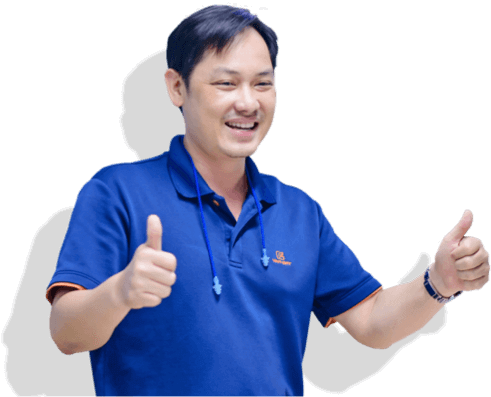 We are fast
On our transformation journey, speed really matters. We set clear direction for the future and move fast. I like that we work together as a team and share learnings with each other.
Joi Notice, Senior Manager – Retail Touchpoints, US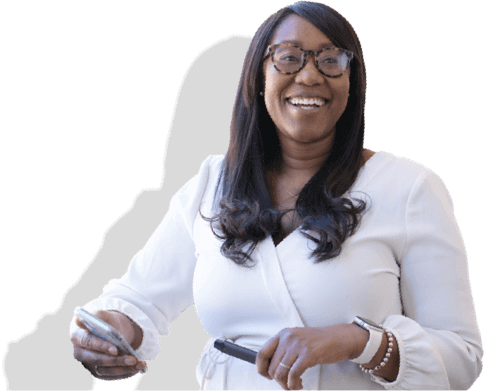 We are empowered
What I particularly like is that I've been given responsibility from day one. I have the freedom to come up with own ideas and drive decision making on the right level.
Sango Mati, Brand Manager, Southern Africa Markets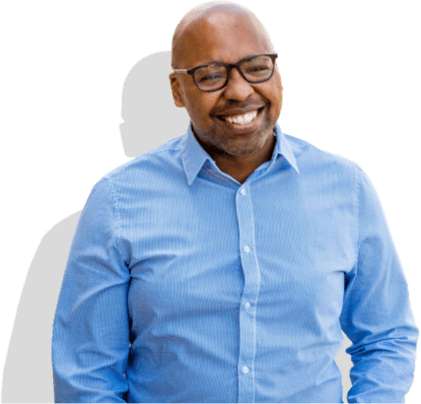 We are diverse
We absolutely value different perspectives and build on each other's ideas, knowledge and experiences. BAT is a uniquely diverse organization where everyone can bring their difference.
Pia Magens-Greve, HR Services Administrator, Germany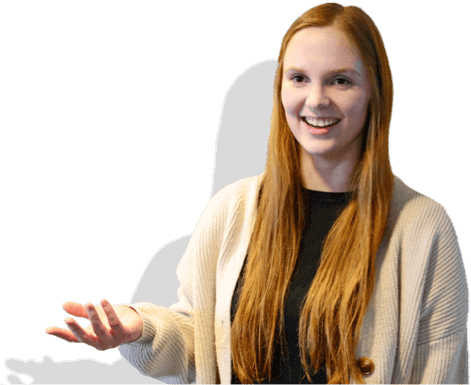 We are responsible
Our A Better Tomorrow agenda gives a clear purpose to those working at BAT. We want to reduce the health impact of our business. I believe we all feel responsible for delivering upon this goal.
Tobeka Mgope, Validation & Testing Analyst, South Africa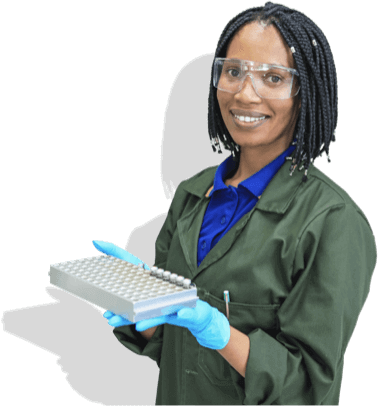 Bring your difference
Creating A Better Tomorrow™ starts with being more inclusive today. By including everyone and getting excited about different perspectives, we make way for out-of-this-world thinking. Diversity of thought will give us the edge we need to reinvent our products, our business and reshape the consumer experience. As a member of our team, you'll join an exceptional workplace, collaborating across borders with colleagues from multiple disciplines to evolve our business in one of the most dynamic phases of our history.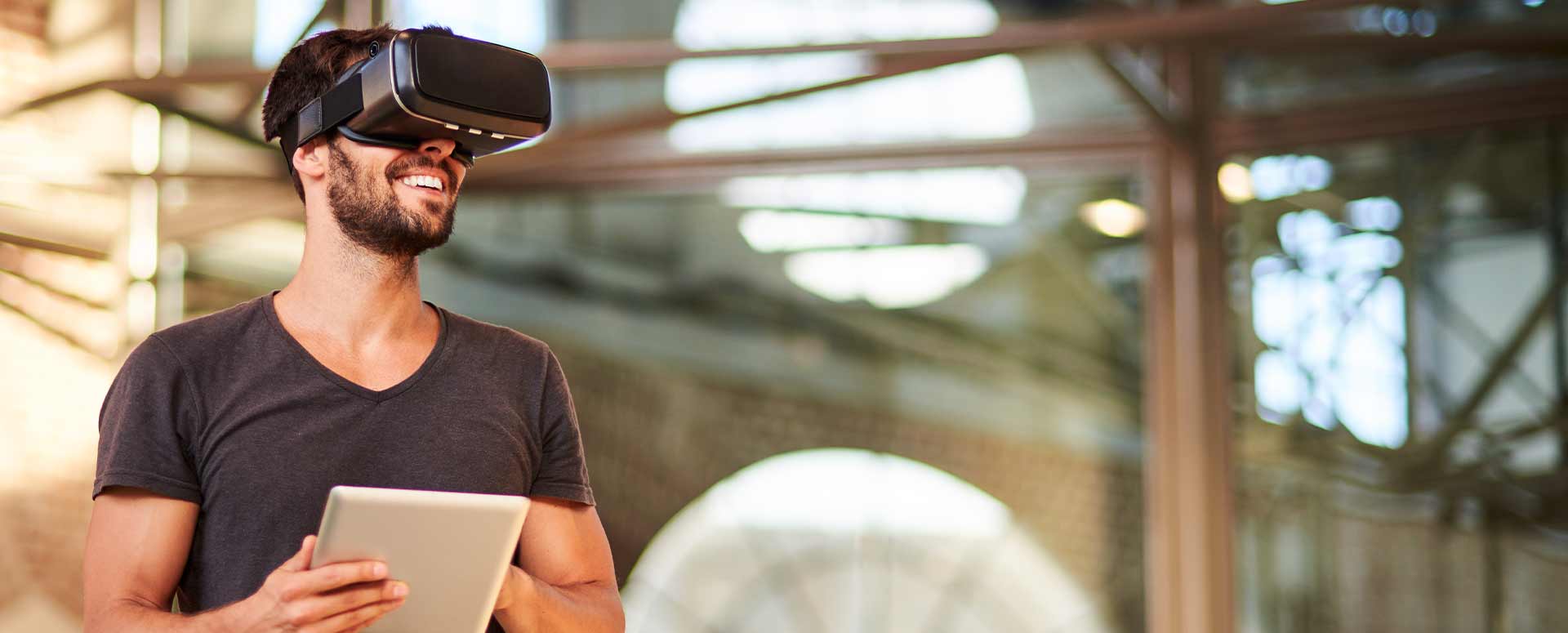 Benefits beyond the job
Your learning and development
We're building a team of transformational, bold and disruptive next-generation leaders who drive performance and help others to reach their full potential. We build this team of leaders by offering opportunities to develop and learn from experts. We offer global digitally enabled learning. And we guide our people hands on, giving them a clear focus on how to reach their goals and achieve leadership.
Our opportunities span the globe. In fact, over 400 colleagues are currently on an international assignment and many more are permanently transferring overseas. No matter your background, race, age, gender or orientation, we'll give you the platform to accelerate your learning, become the best person you can be and achieve your career ambitions.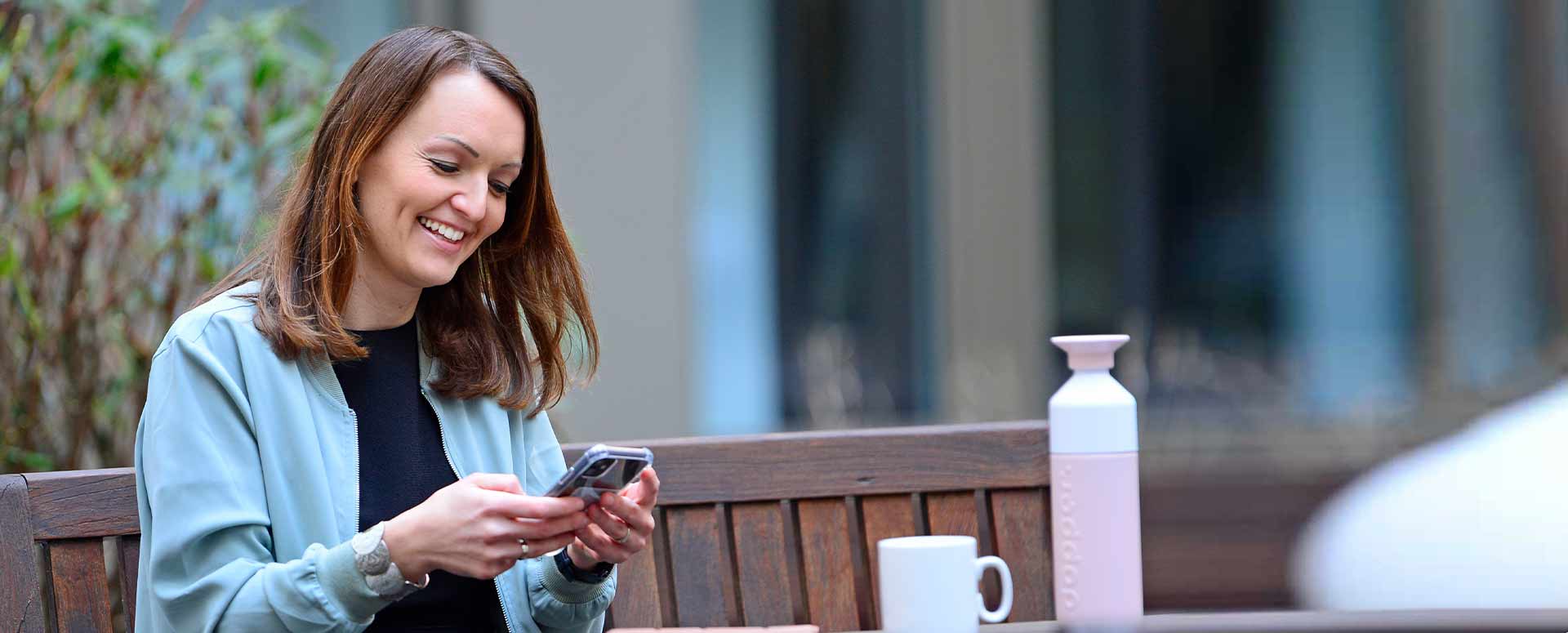 Benefits beyond the job
Remuneration
We offer a truly competitive package that is reviewed yearly and benchmarked on digital and consumer packaged goods companies. This is based on salary, pension, benefits as well as short- and long-term incentives. The package also includes a range of flexible benefits that you can choose. These are benefits relevant to your needs and to your home and work situation.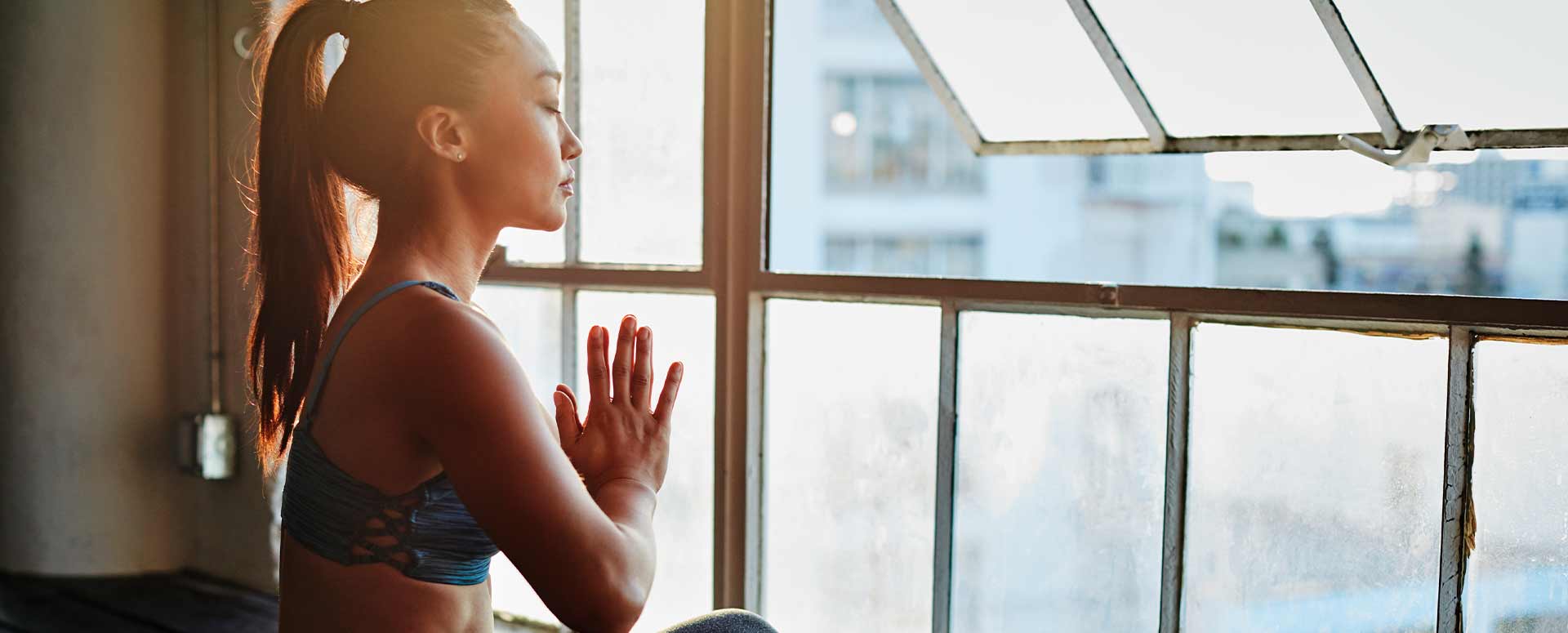 Benefits beyond the job
Wellbeing
Your wellbeing is the key to doing your best work. So, we've put policies and initiatives in place to support your physical, emotional and financial wellness. We offer health insurance, discounted gym membership (depending on market), cycle schemes, physiotherapy (depending on market), Employee Assistance programmes, wellbeing apps and access to financial advice.
We also allow flexible working such as working from home, and working around the more important things in life, like family and studies.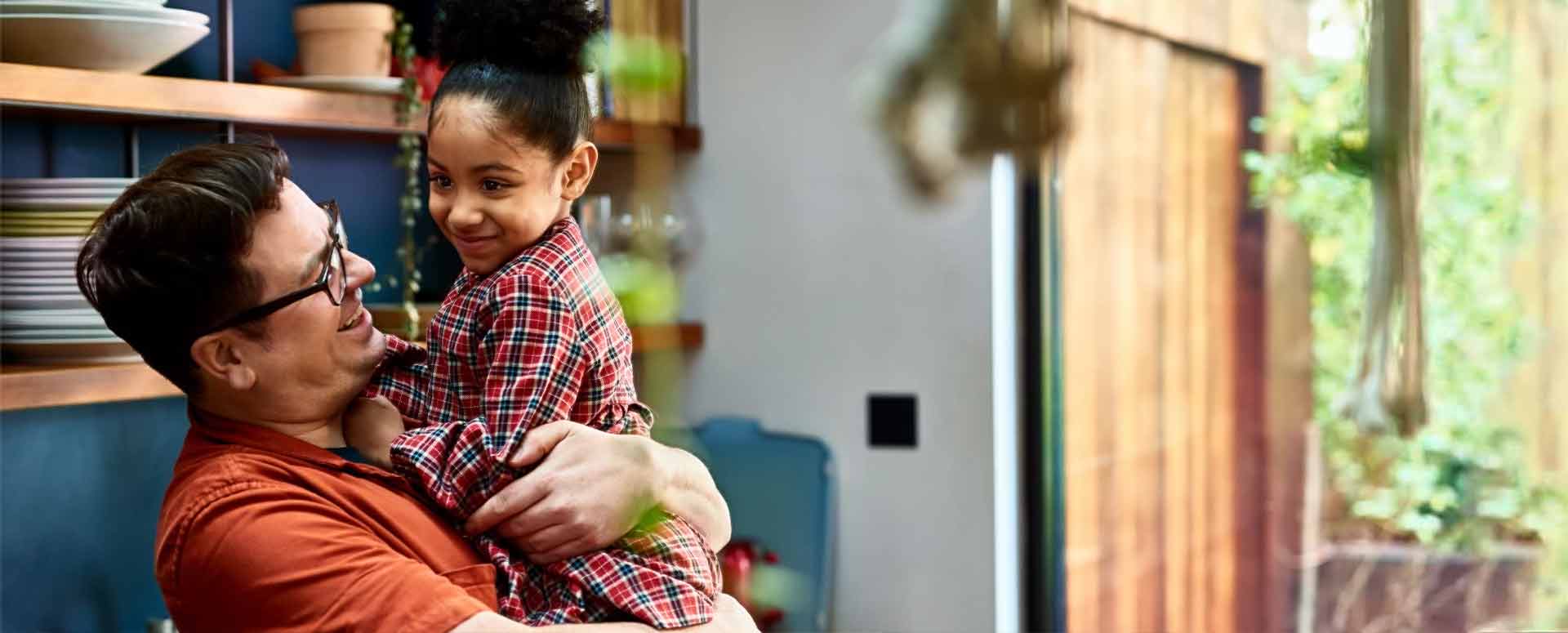 Benefits beyond the job
Family
Our Parents@BAT initiative gives new parents the opportunity to balance their home and work lives at the start of parenthood – no matter where they are in the world. We also offer technology and apps – in certain markets – that allow colleagues and their families access to medical support, appointments and prescriptions. This is all a part of our commitment to the health of our colleagues and their families.
Learn more
An award-winning experience
We're so committed to creating a great experience for you, that we've won awards for being an employer of choice. We're proud to be a certified Global Top Employer for six consecutive years.