A unique location
The story of the tobacco factory started more than a hundred years ago, and played an integral part of the history of the city itself. Besides the historical factory in the city centre, today more than 800 people work at three different locations in Pécs, contributing to our multicategory journey to build A Better Tomorrow™.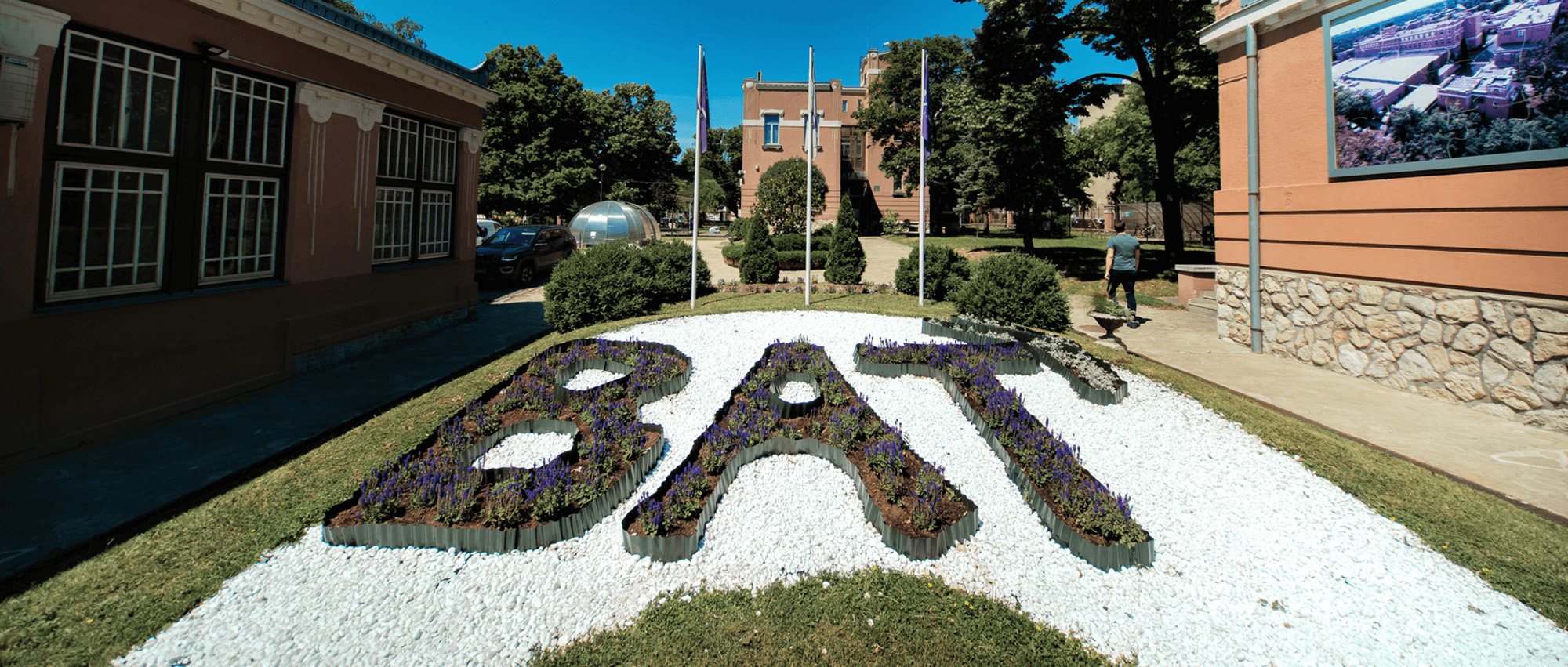 Making moments that matter
We are working in a fast-paced environment with lot of challenges and also opportunities to grow. The culture is very dynamic, but also flexible and drives us to be better and better every day.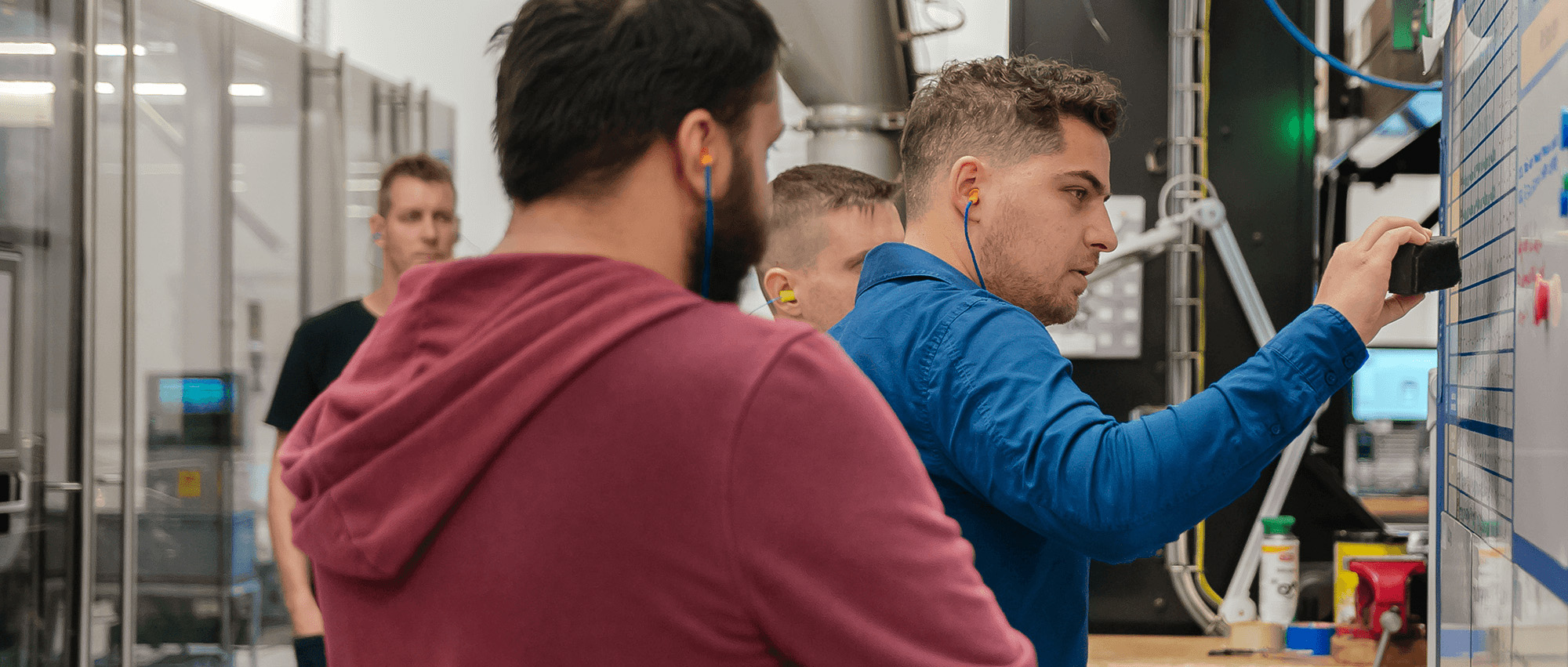 In Pécs, wellbeing of the employees are also in the heart of what we do. There are several programs throughout the year, such as the Christmas party, family day in the summer, employee appreciation day, football cup, and even a fishing championship which helps us recharge together.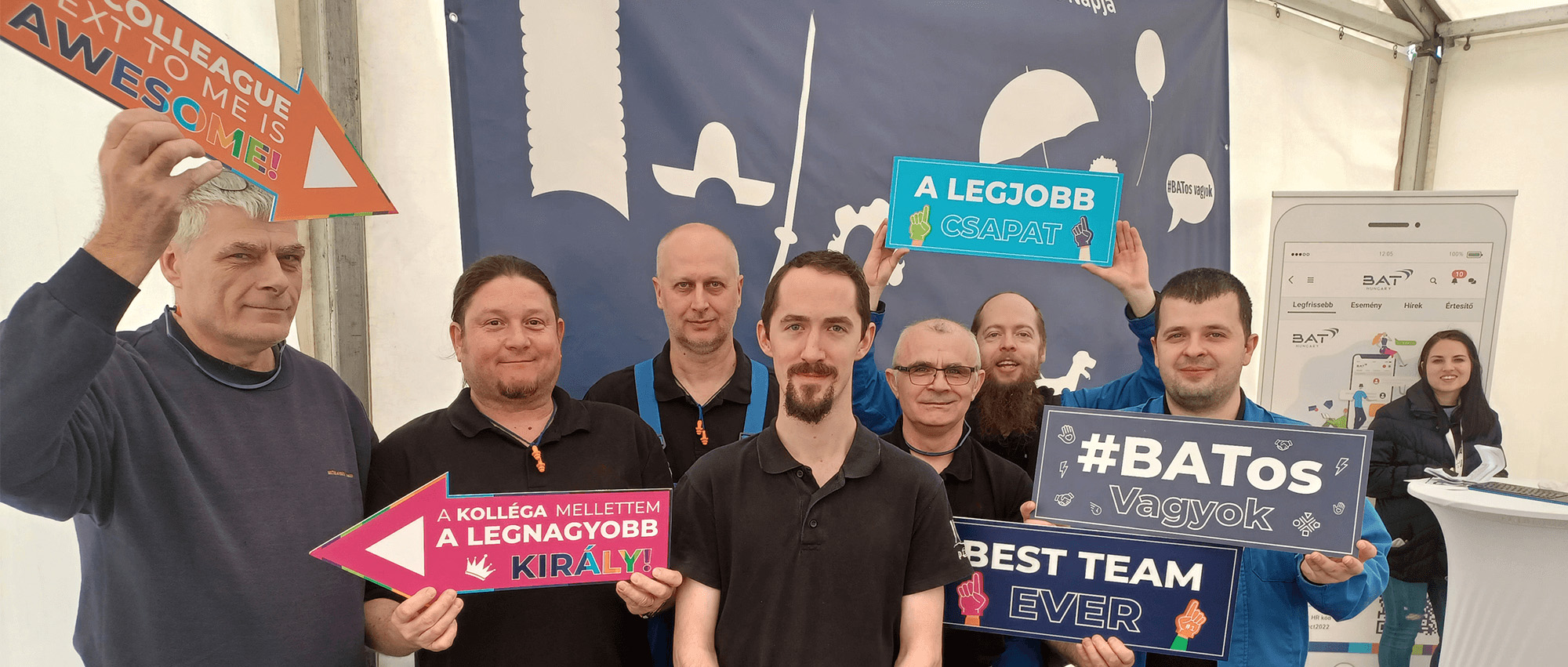 Make a positive impact
Our global goal is to achieve carbon neutrality by 2030, which involves many challenges and is an extremely complex task, but we are determined. This is why we are especially proud that the nicotine pouch factory in Pécs has been awarded carbon neutral certification in 2021.
In total, 1220 tons of carbon emissions from fuels and indirect emissions from purchased electricity were prevented, replaced or offset. With this achievement BAT Hungary has taken a significant step toward its commitment to build A Better Tomorrow™, placing sustainability front and centre.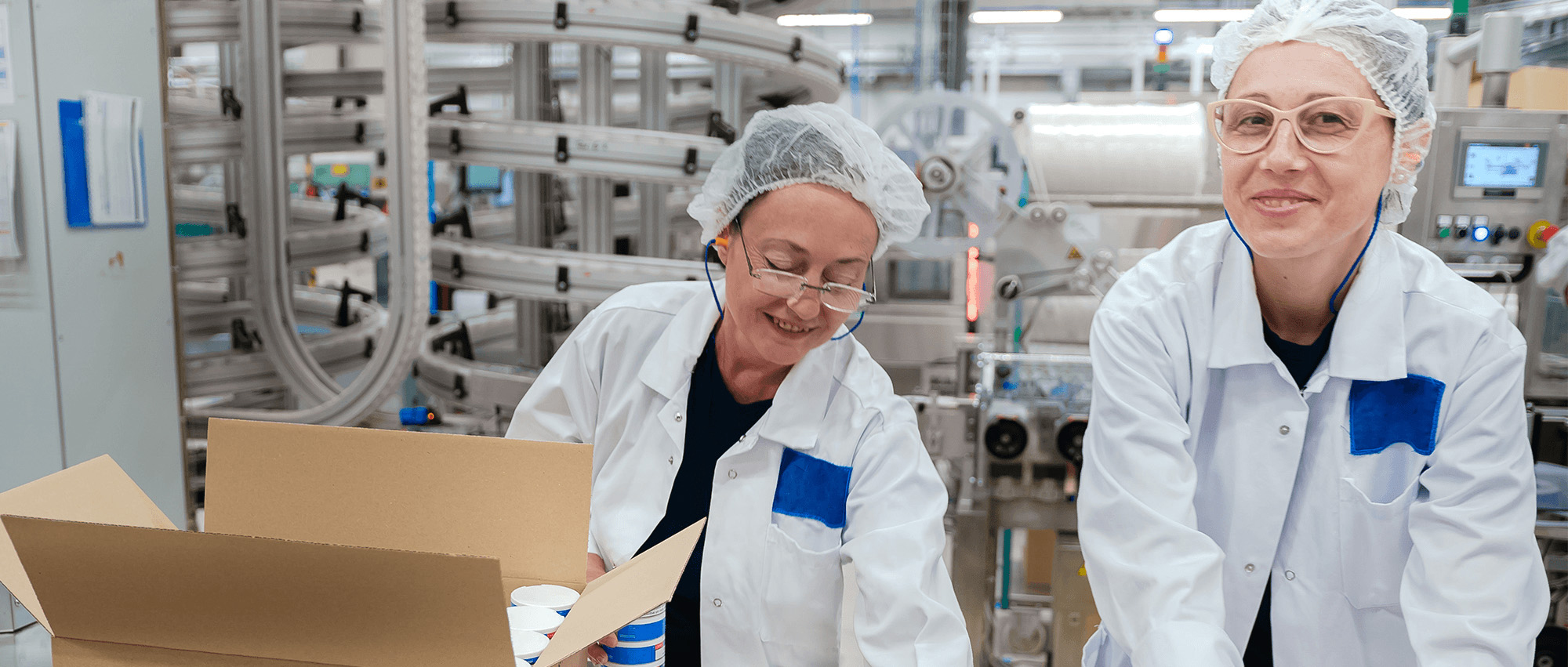 We reward your passion
In addition to our competitive compensation package, we offer a wide range of benefits to support your wellbeing. Take a look below on some of the benefits we are currently offering!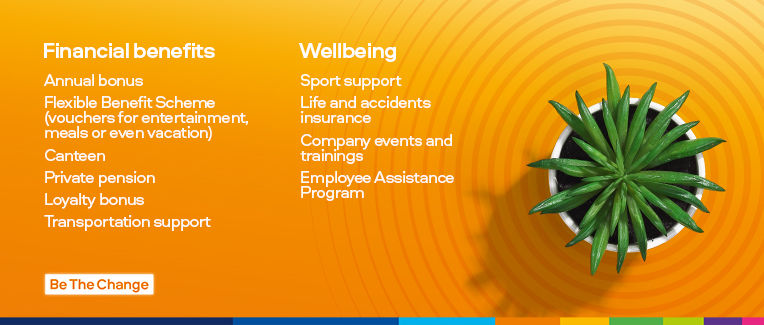 Go above and beyond together
Have you graduated and looking for more than a junior position? Your path will be the Global Graduate Program. We usually search participants in the program in the field of operations, finance, supply chain or HR. Check out if the application is open now!
As an experienced professional, we might have something for you as well! Sometimes we open up the application to one of our junior manager roles, so it's worth signing up for the newsletter, if you would like to get notification about!
BAT in Pécs BAT in Pécs
Dohány street

7622 Pécs, Dohány utca 2.

Finn street

7622 Pécs, Finn utca 3.

Francia street

7622 Pécs, Francia utca 2.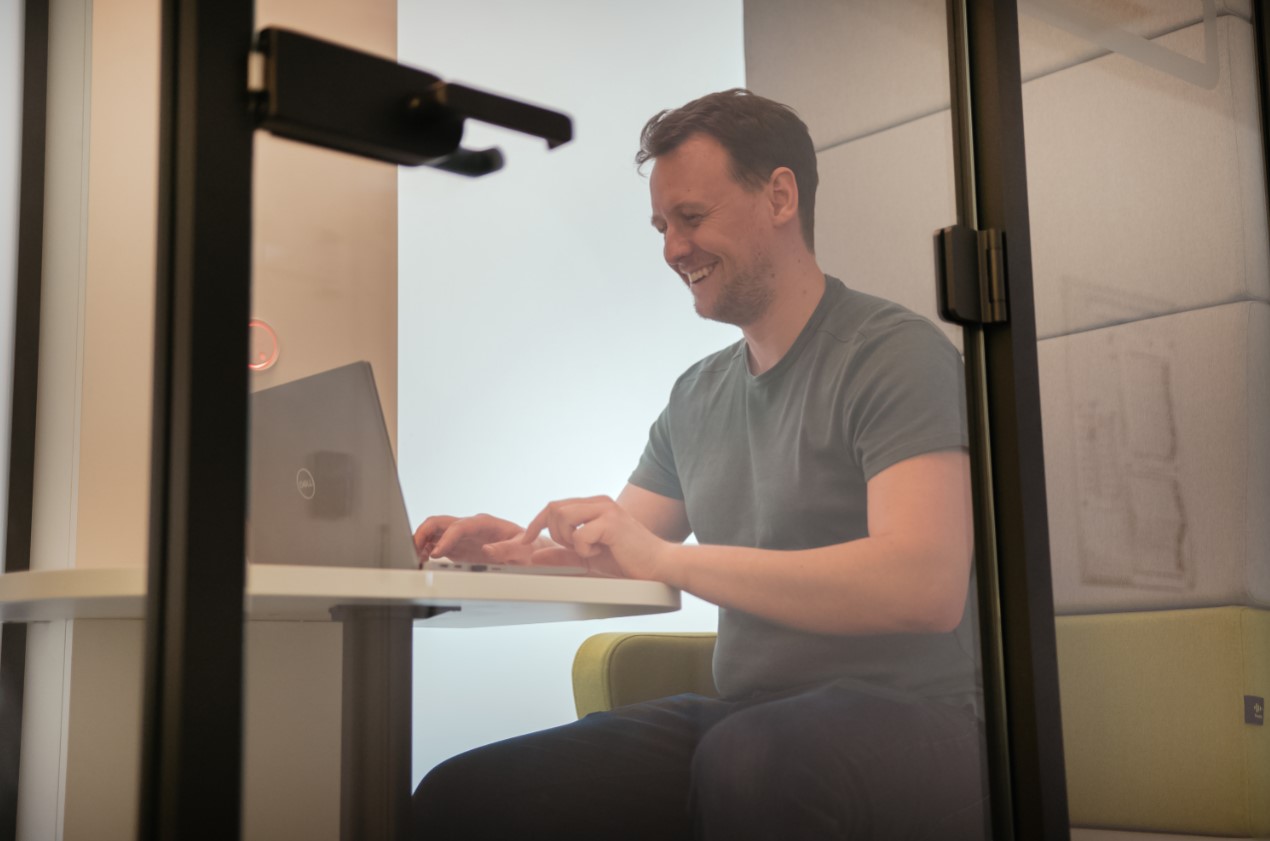 Explore the journey of Global Graduates in Pécs, Hungary