Graduates
Watch our film and find out what it's like to be on our Global Graduate programme. Not only will you gain an insight into the different functions you can join, but you'll also see whether this is the right programme for you and whether you have the skills we need.
Explore our programmes
Our programmes will have you hit the ground running. Straight away, you'll contribute ideas in a real job, developing your potential through world-class training. You'll connect with peers and senior colleagues from across the globe. Ultimately, you'll be preparing the groundwork for where you go next in our varied business. If you're looking to maximise your career potential, robust foundations are essential. You'll get those here – and more.
Select a programme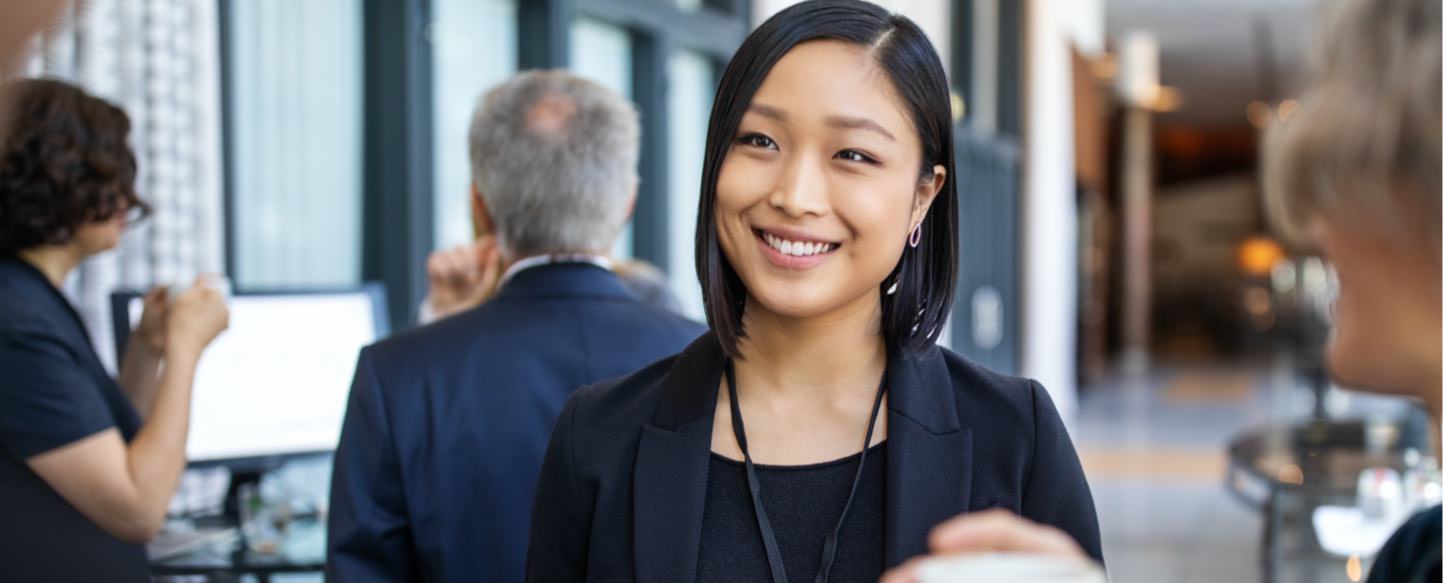 Grow your skills
International exposure
Take on an international role within our global business
After just a few months, you'll start to gain international exposure, working with colleagues across our global business. This is a great way to learn more about our local and global strategies. To build a useful international network. To show us your leadership potential. And raise your profile across our global business.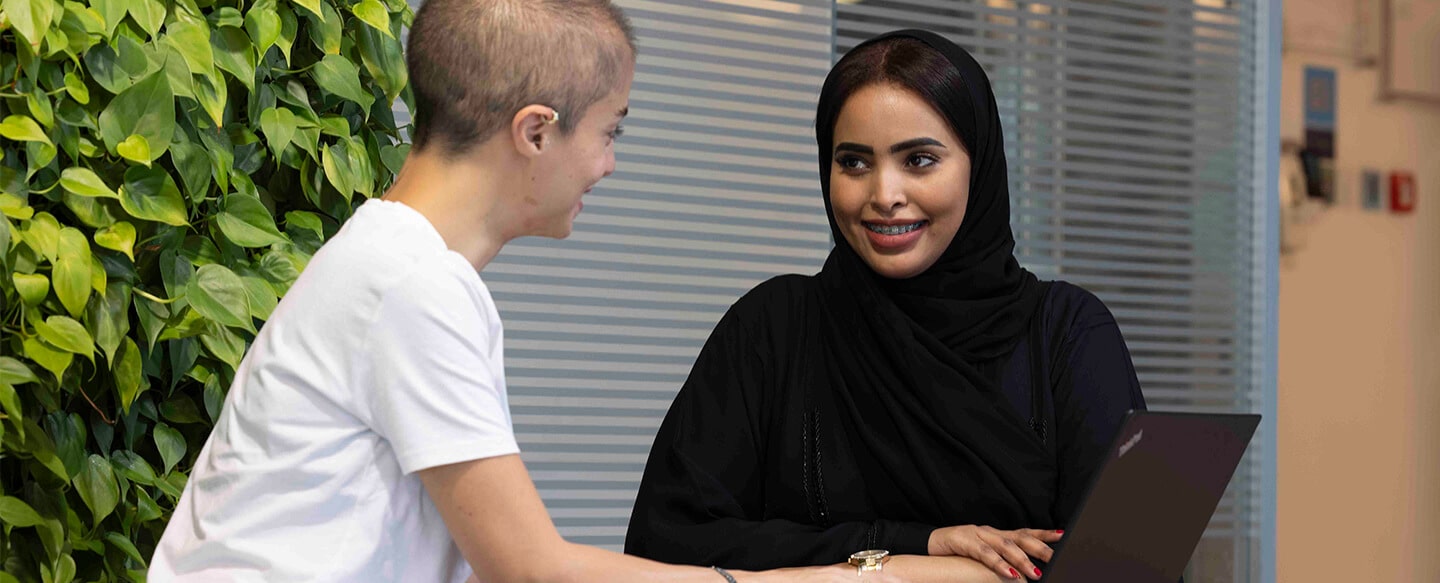 Grow your skills
World-class learning
Develop your future-focused skills and drive
With access to a whole range of training opportunities, you can develop your skillset in a number of ways. From foundation courses to local training as well as 3,000 online courses, you'll enjoy a holistic approach to your learning that allows you to take the right path for you.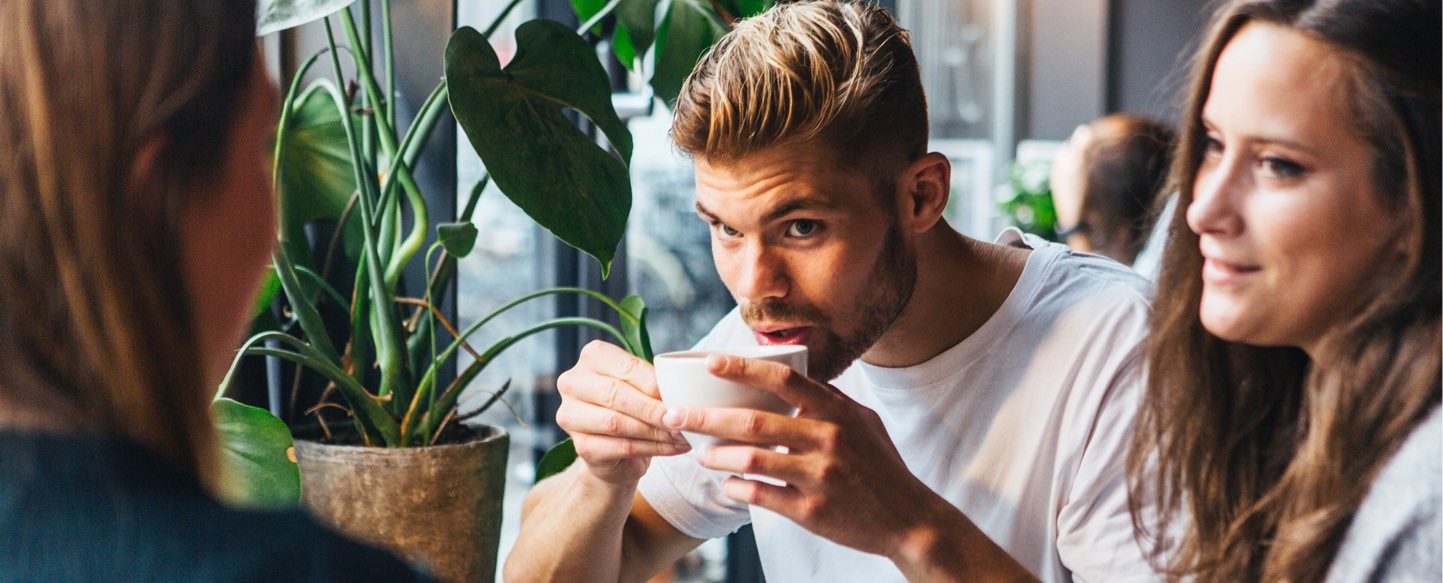 Grow your skills
BAT Academy
In your first year, you'll meet up with other BAT graduates from across the globe for a two-week-long course. This will be your opportunity to understand how our business affects the wider world, while exploring our portfolio of products.
In these two weeks, you'll learn from leaders, gaining the functional, commercial and leadership skills you'll need for a future with BAT. The Academy is a great way to build your professional network as you meet fellow graduates and share experiences.