Many of us started our BAT career as interns
Nine years ago I was starting my internship in BAT. I look back to this journey with a lot of pride and feeling thankful for all the development opportunities I have experienced so far. From the Internship Programme to the Global Graduate Programme and now as a manager with a career filled with international experiences, multifunctional projects and incredible team mates.
Clara Bravo – HR Business Partner, Latin America South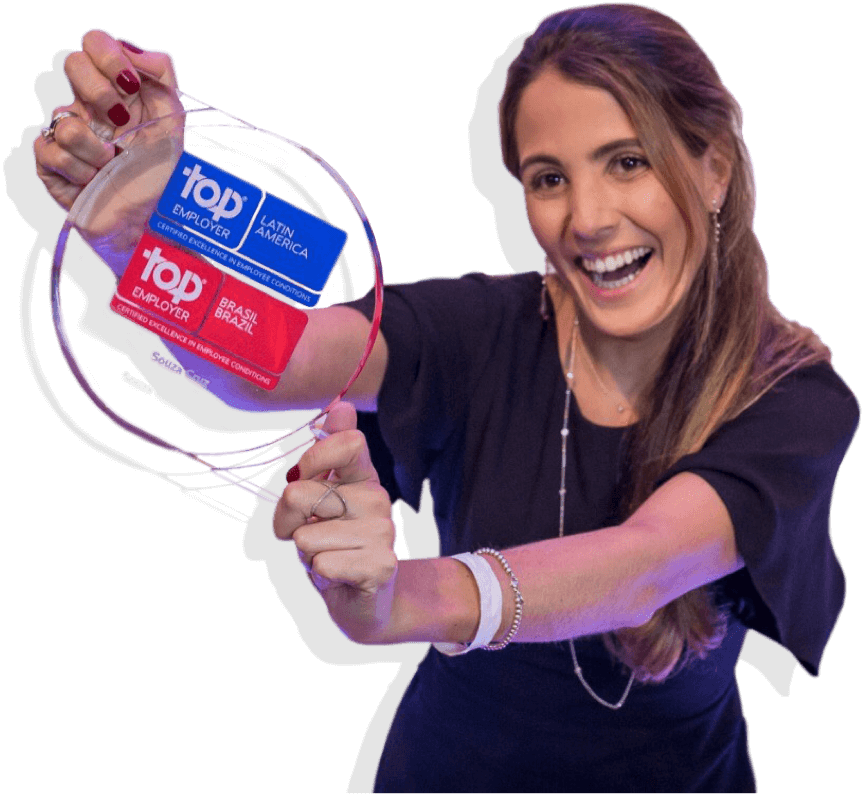 I was told a BAT Internship could be a start to a truly amazing career in a thriving global company. That was exactly what happened. It's been just over a year since I joined as an intern, and I have already embarked on another exciting journey as a Global Graduate.
Samuel Adu, Global Graduate, Marketing, Nigeria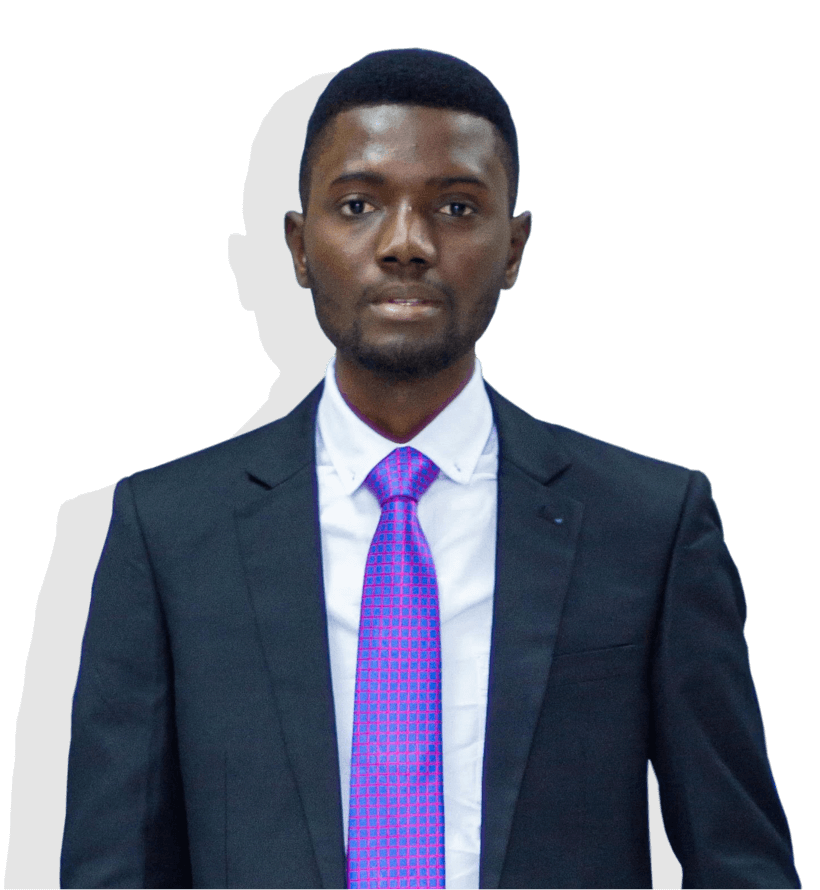 It's amazing how time just flies when you're having fun. Ten years have gone by since I joined BAT as an intern. I've had seven roles in three countries since then. And today I'm working on global projects.
Balazs Fogarasy, Global Employer Brand Lead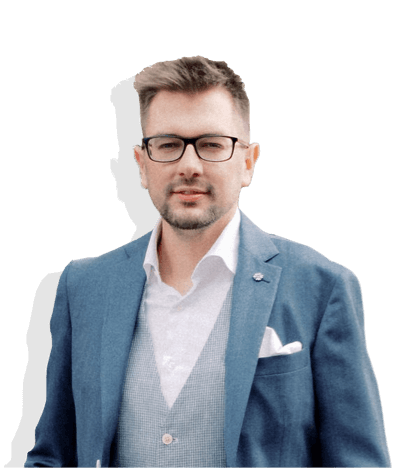 The BAT internship is the perfect springboard for anyone starting their career, It provided me with the opportunity to develop my skills, extend my network and has provided me with international career progression. Since joining in 2018, I have worked with regional teams in the London Global HQ and am now a working in the Global Travel Retail team based in Hong Kong.
Rita Araujo Costa, Global Campaign Planning Executive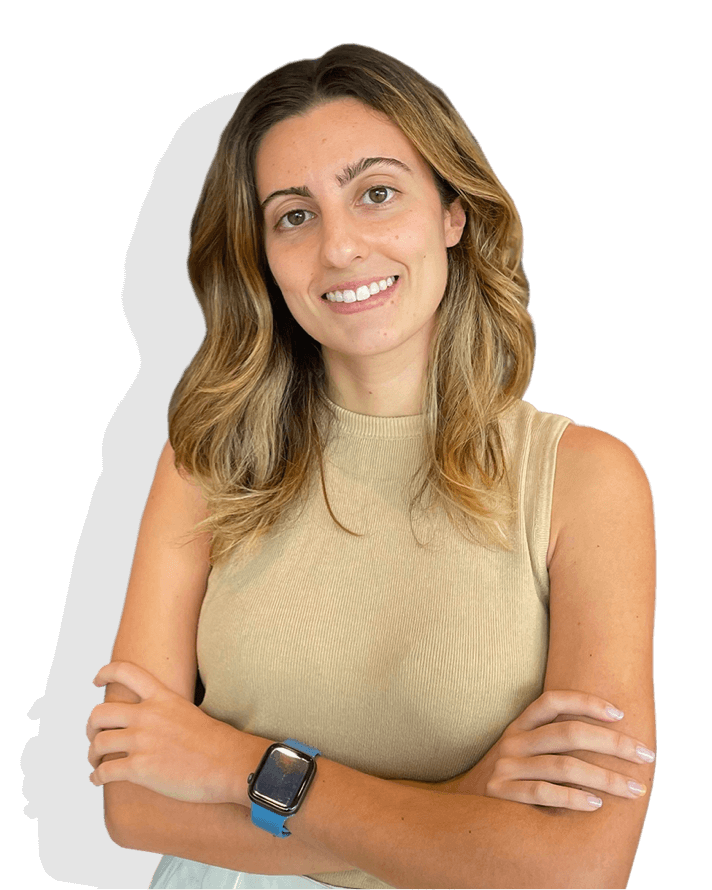 As an intern I was given a problem to solve and the resources and tools I needed to do so. The trust that RAI places is in their interns is empowering; four years into my career at Reynolds I can reflect on my internship experience and clearly see it has given me the confidence to keep improving, learning and stepping outside of my comfort zone.
Elise Blackmon, IDT intern 2017, currently Senior IDT Analyst – Operations