At BAT we all have a part to play in creating A Better Tomorrow™. Building strength by making space for everyone's experience, we can learn from each other and grow together. This piece is part of a series of interviews, about how BAT is empowering our female colleagues. In this interview we explore how allyship and advocacy are important ways that men working here can support their female colleagues – helping to challenge bias and expand opportunities.
Today, we'll hear from Gustavo, Regional Product Manager at BAT in Brazil. In addition, he's part of our global Diversity & Inclusion team. A bold leader, his advocacy work means he's helping to support those around him.
Gustavo has been with us since 2007 and has worked with us across four continents. We're excited to share with you his perspectives on how BAT is building an inclusive company culture.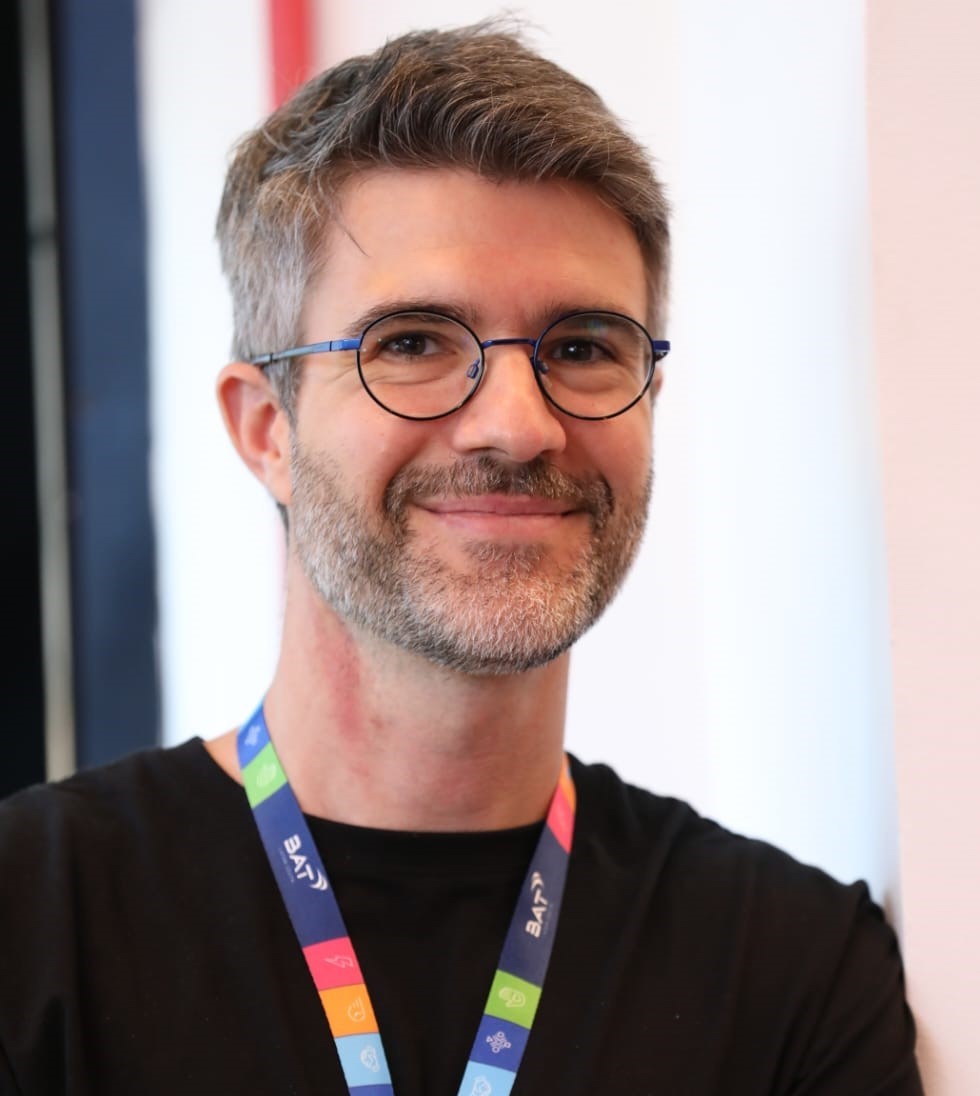 Gustavo


How would you describe the culture at BAT?
With employees from so many backgrounds, speaking different languages, it's impressive how everyone is connected and collaborating to build a better tomorrow. It's a company that's really focused on every individual colleague's development and has an excellent approach for career progression; we actively learn from each other because we share a common purpose.
What's it like to be in a company where everyone is growing together professionally?
In the time I've been here the whole company has become much more modern, from leadership styles to adopting new practices of working. In turn, by being given huge opportunities for my personal development, I've emerged to become a leader, advocating for my female colleagues and becoming a confident ally.
It's inspiring to be part of a large-scale transformation. That's something I value a lot because it is impacting many people and creating a new and better future for us all.
What does it mean to create space for women in the workplace?
If we want to keep building inclusivity, we need to plan continuous improvements in several directions. Since 2020, I've been a part of our D&I leadership team. We spoke to over two hundred female leaders in the organisation. Based on which we developed a holistic global Operations strategy. We've been working on those plans ever since, testing several actions, learning from mistakes, and celebrating impactful achievements.
Everything we create globally needs to work alongside local actions to address specific needs in different regions and end markets.
What would you say to a woman who was considering a career at BAT?
When it comes to inclusion, you'd be joining a company that's transforming the industry. You'd find an ideal environment to help us in our efforts and for your growth and progress. BAT is all about bringing your difference.
Where is there still space for BAT to make progress?
We all inherit ways of thinking from where we've grown up. This unconscious bias can lead to unequal opportunities. We need to make people aware of how they can challenge their own behaviour and create more opportunities for others.
I'm proud that the culture I see in every part of BAT tends to be more inclusive than that of the rest of society. Is there a way to go? Yes, absolutely, there will always be room to improve. But I see a company full of people making genuine commitments to develop in this space.
Could you Be The Change? Explore careers in Operations at BAT.