Put your expertise to work
We have a range of functions across our business. Each will give you the training and support you need to succeed and global experts to learn from. Choose the function that's right for you and use your experience to drive success while developing skills for the future.
Select a business area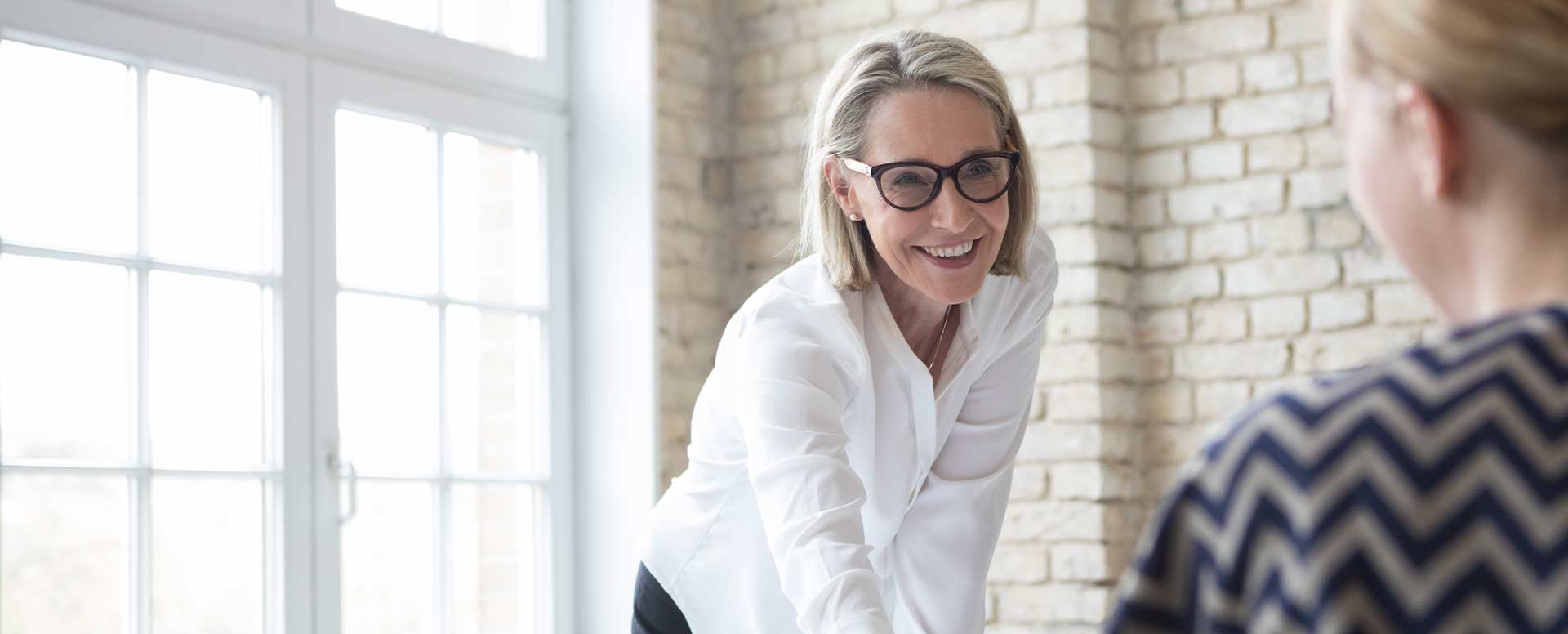 Career development
Leadership Development
Develop your future-focused skills and drive our business forward
We're offering incredible career development opportunities that give our colleagues room to grow. We stretch performance, support development and unearth the future leadership potential that lies within all our people. Not only will this help you to become the best professional you can be as a member of our team, but it also enables us to succeed as a sustainable, global business.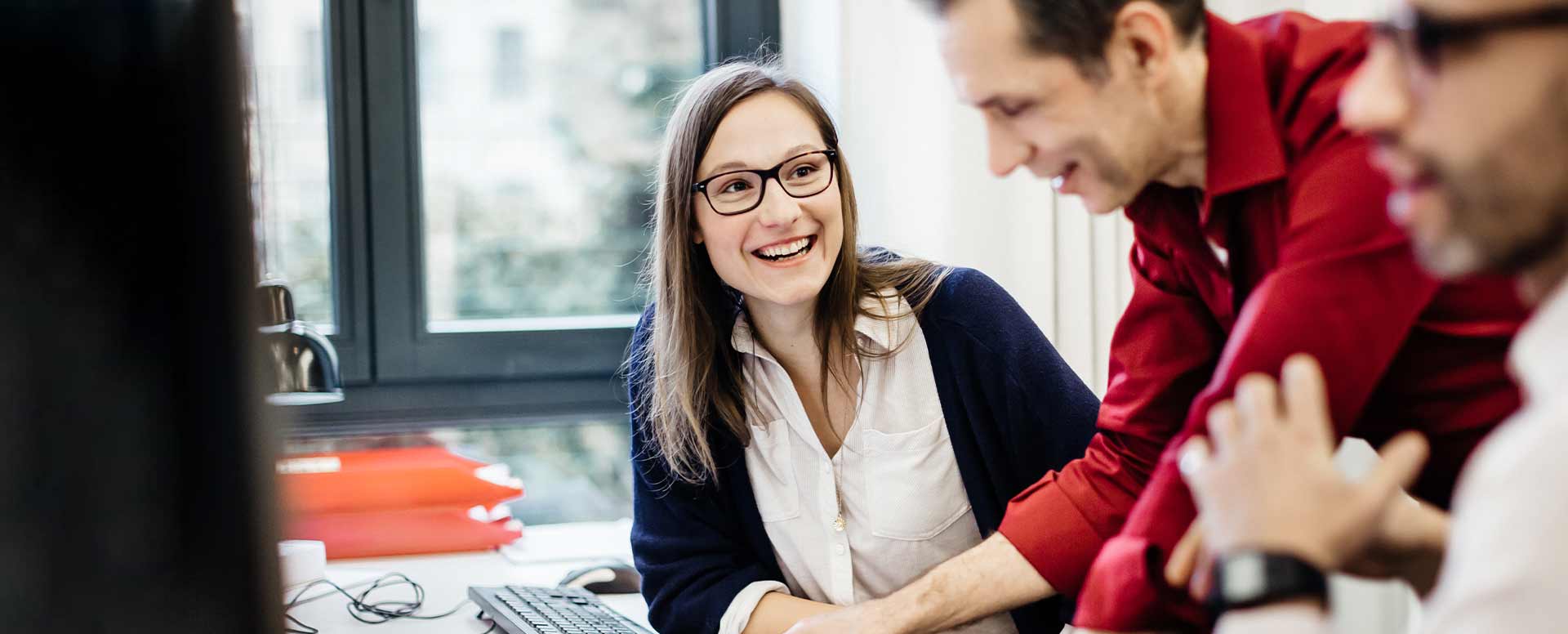 Career development
Agile learning
Learn in a way that is structured yet flexible
Our 70:20:10 agile learning model allows every single colleague to learn effectively and in a way that suits them. This model is structured as 70% on-the-job learning, 20% learning through others and 10% formal learning. But this isn't a one-size-fits-all structure, it's one built around your individual development plan. We offer a huge set of cutting-edge online learning solutions.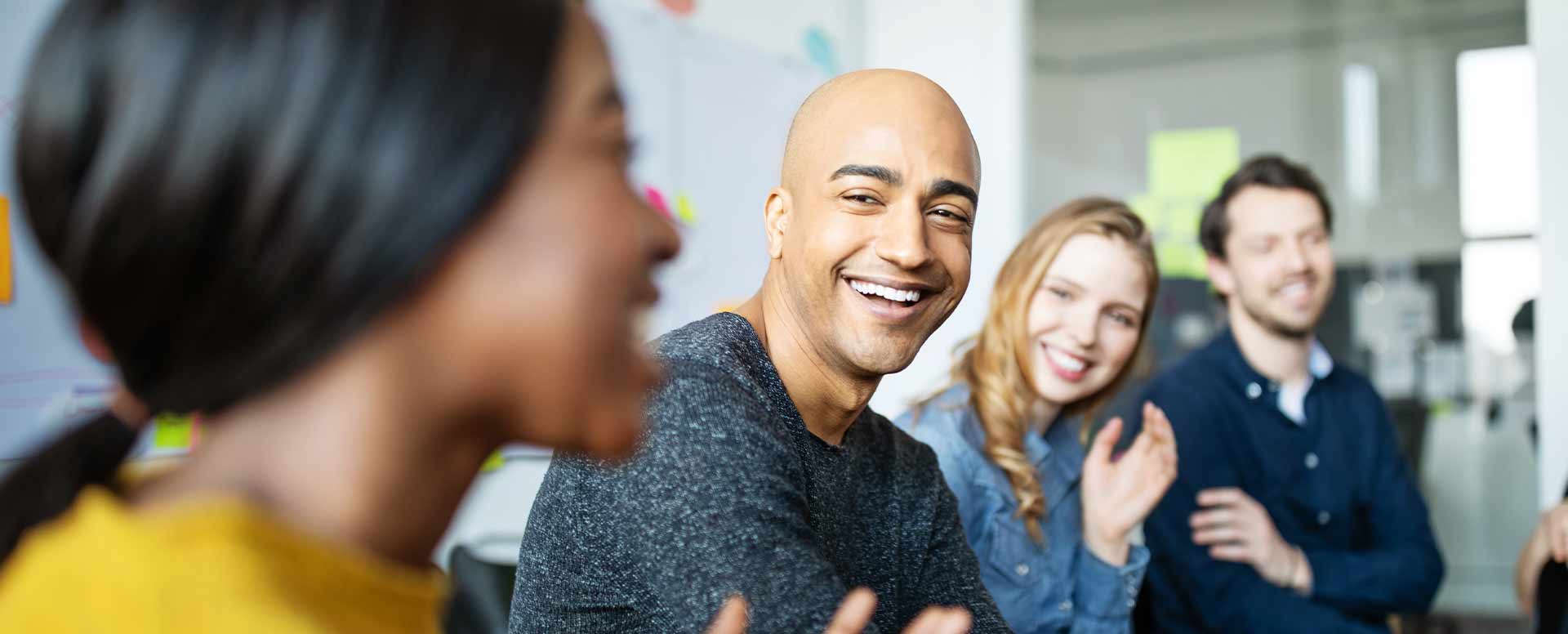 Career development
International exposure
Take on an international role within our global enterprise
Enjoy having the opportunity to learn through global experiences, collaborate internationally and even move to the other side of the world. International assignments are key to developing the skills you need to succeed in a company like ours. Global mobility is vital to our business and your career. And on a day-to-day basis, collaborating with global colleagues and partners – across our 180 markets – is critical in forming strong relationships with key business leaders.