Let's rewind time & press play on the beginning of our story…
25 years ago we laid the first brick for our BAT factory in Ploiesti. Today, we have the second largest production center in the European Union, we are the largest nicotine products company in Romania and the leader of the tobacco market, with over 50% market share.
Our team is large and diverse, made up of more than 3,000 colleagues within our 3 Romanian entities: BAT Trading, our marketing & distribution entity, the factory in Ploie­sti and Global Business Services center (GBS).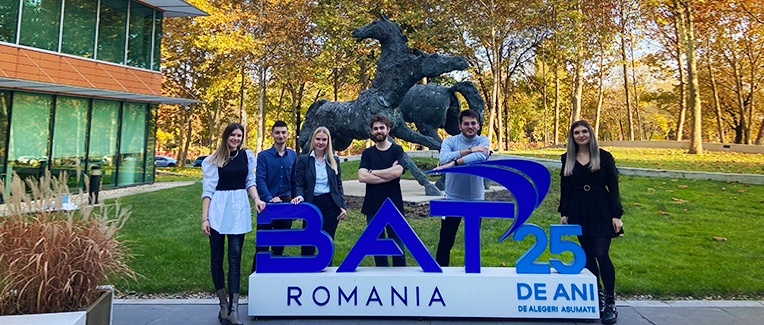 Spotlights are On Our Bucharest Office
Our Commercial entity has its office in Bucharest Business Park, the north-part of the city. We have lots of teams working collaboratively to get our products to market – quickly, efficiently and with customers in mind. There are more than 800 colleagues in the office and field force, working within different departments ranging from Marketing (Brand, Strategic Planning & Insights, Activation, Trade & Distribution), Finance, LEX (Legal and External Affairs), HR, IT, Procurement.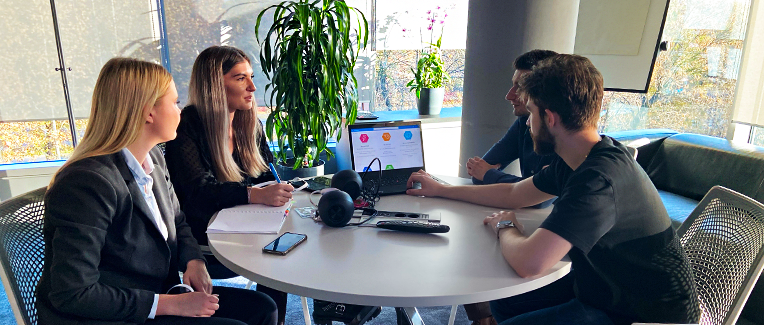 Recharge & get inspired
Whenever you need to recharge a little, we got you covered with various options to get your mood & inspiration back. Your emotional, physical and financial wellbeing are a top priority for us, reason why we are constantly updating our policies, benefits and programmes, to provide a 360 view upon your needs. One of them is our dedicated digital wellness platform, MindSpace.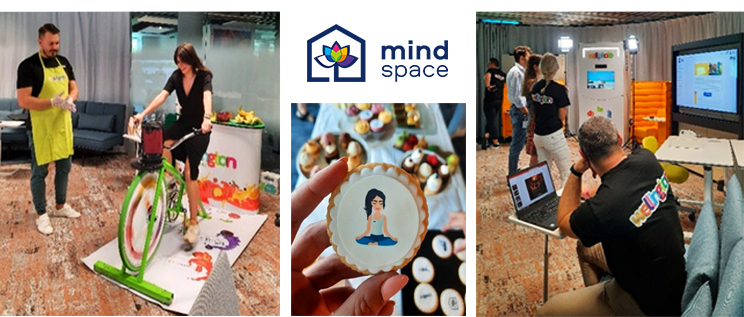 MindSpace is our digital cozy place where our colleagues are encouraged to make wellbeing more present in their daily lives and find new ways to disconnect and recharge.
Once you enter the platform and you'll find: tons of workshops, videos, articles and dedicated resources for the community, to actual periodical activities in the office, including on-site chair massage where you can take a break after one of those long meetings!
Ready, Set, Action: Benefits that meet your needs!
In addition to our competitive compensation package, we offer a wide range of benefits to support your wellbeing, including flexible working arrangements such as working from home and other benefits that support individual flexibility.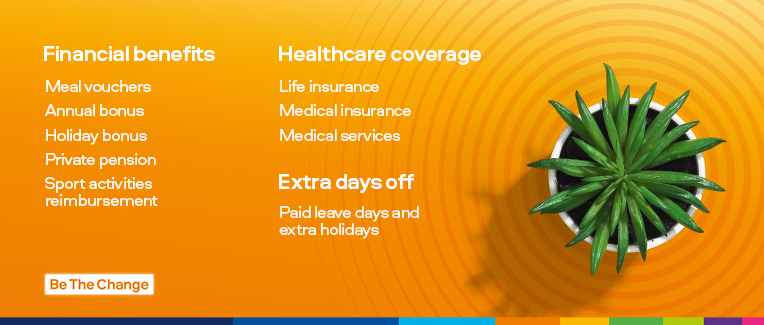 Come shine with us!
Explore more about the job opportunities in BAT Romania, Bucharest Office and check our selection approach to learn more about our recruitment process!
Bucharest Office Check the office location
Bucharest, Romania

Șoseaua București-Ploiești 1A, București 013681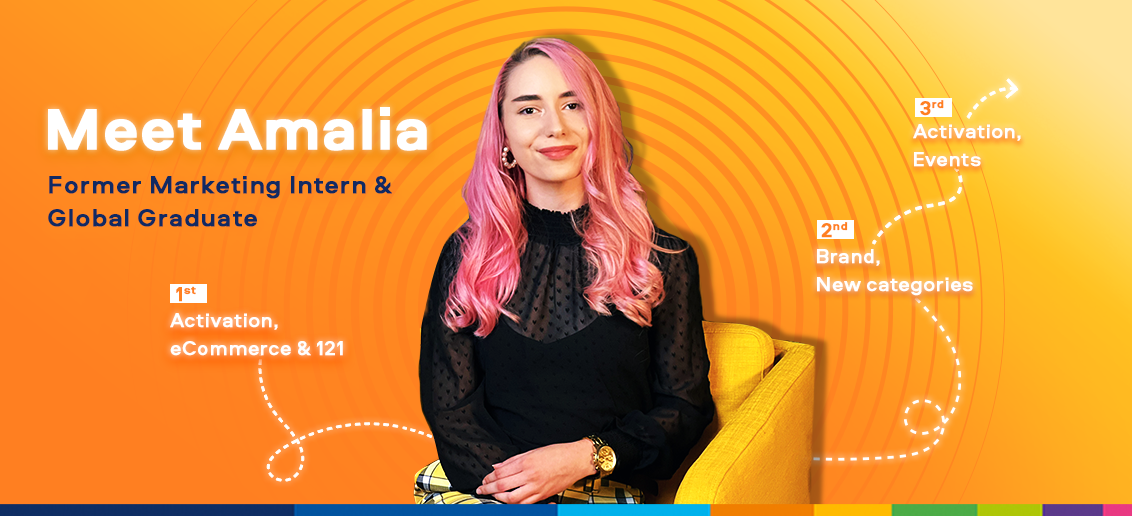 Discover our Internship & Global Graduate Programme in Bucharest, Romania
Open jobs in Bucharest, Romania