This is the place where you will feel welcomed from the first day. We are part of a huge global enterprise with a clear corporate purpose - to build A Better Tomorrow™, here in our office in Budapest we are a young, energetic and bold team of around hundred people. No matter if we are working in the Marketing, Sales, Communications, External Affairs, Finance, HR, Legal or Supply Chain team, at the end of the day we are part of this supporting and thriving team, which we are proud of.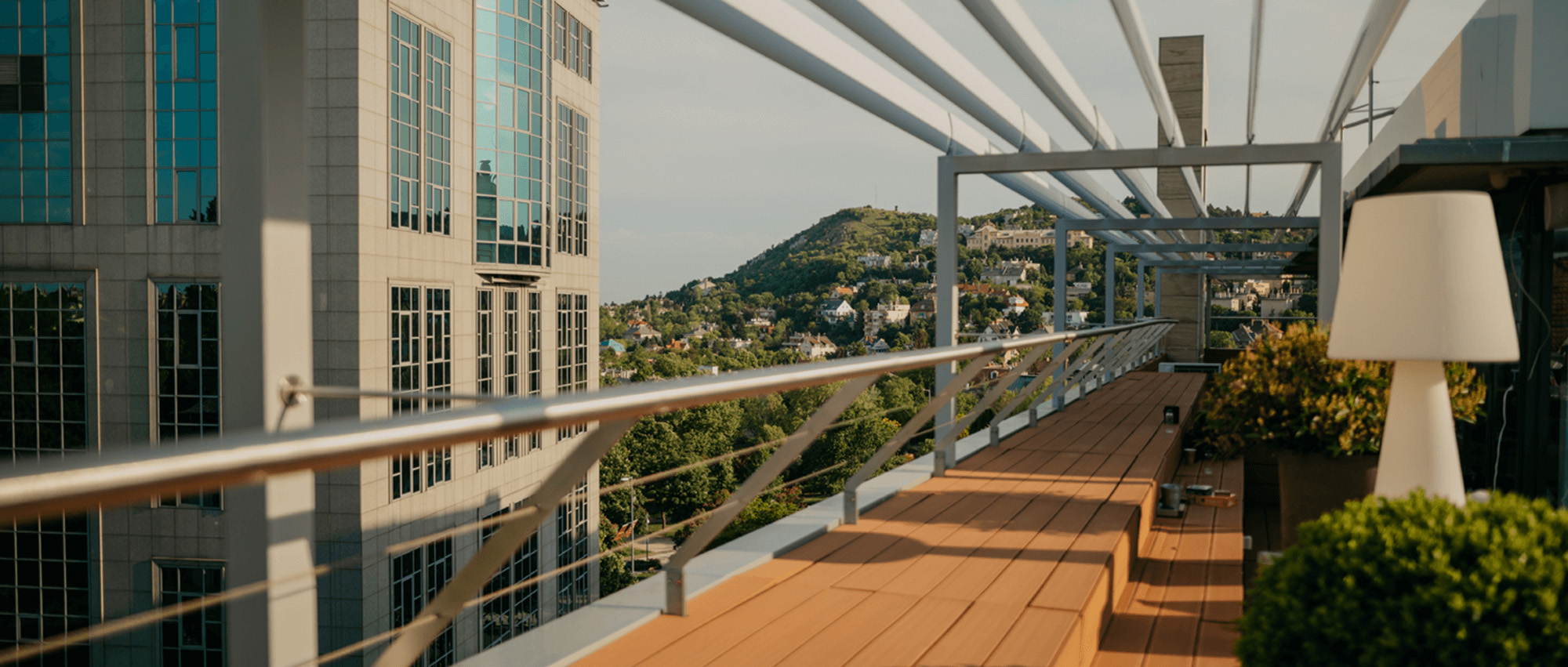 Our office
As for our office, we have everything we need: space for collaboration, modern equipment, a lounge with variety of coffee capsules, and last but not least a rooftop terrace with spectacular views.
It is located in a green surroundings with variety of means of public transportations to approach easily, next to a big park. Actually, sometimes we even organize picnics there!
Making moments that matter
We believe that flexible working is beneficial to us, if we can find the proper balance between adequate office space, which creates a suitable environment for working and ability to work from home focusing on our wellbeing. Get to know how it all comes to life in our culture!
As our office team is relatively small, an inclusive and open atmosphere has developed throughout the years. This facilitates in the working relationships developing into friendships – as we spend a lot of time outside of work together.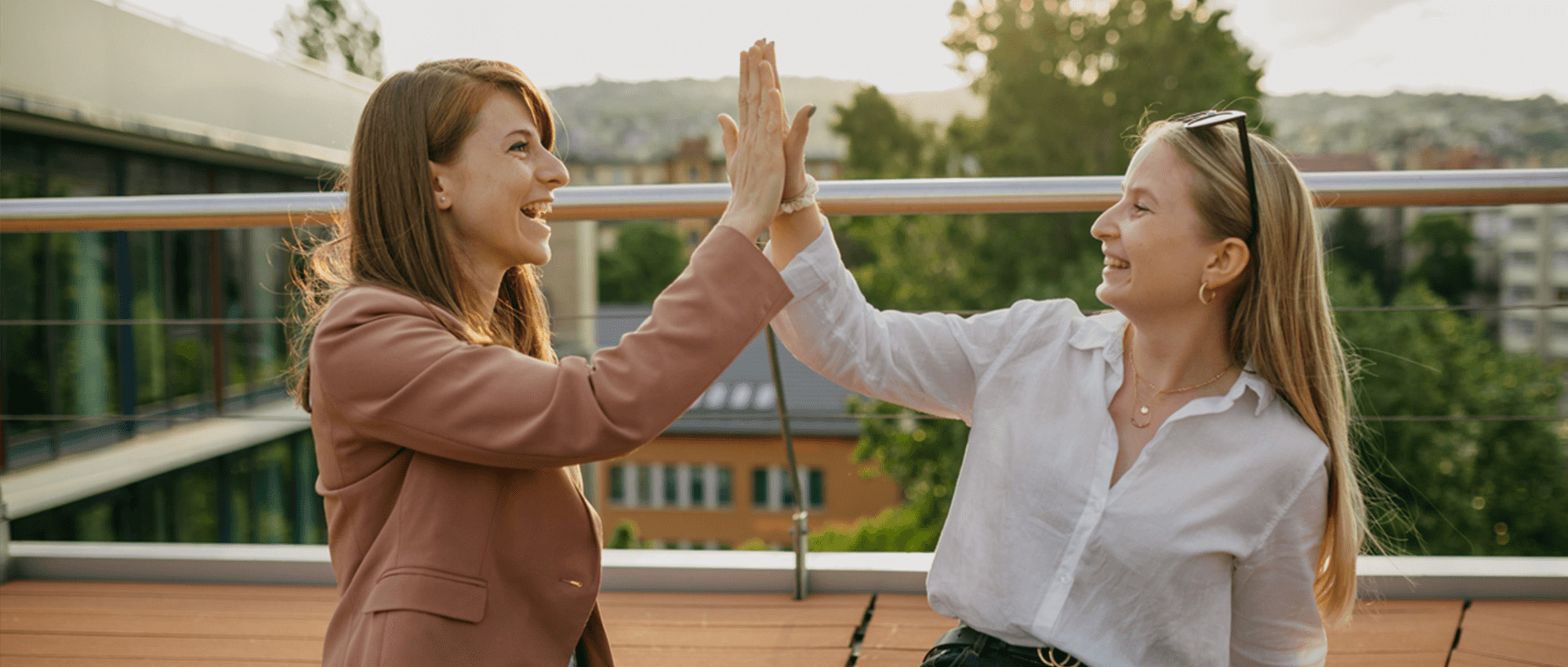 Doing sports and leading a healthy lifestyle is also very important for us as a team. We always try to find the time to do it together, for example we have organized hiking trips and also there is a team who go on a cycling trip together in every year. It's a really nice opportunity for us to get to know each other better and making memories together.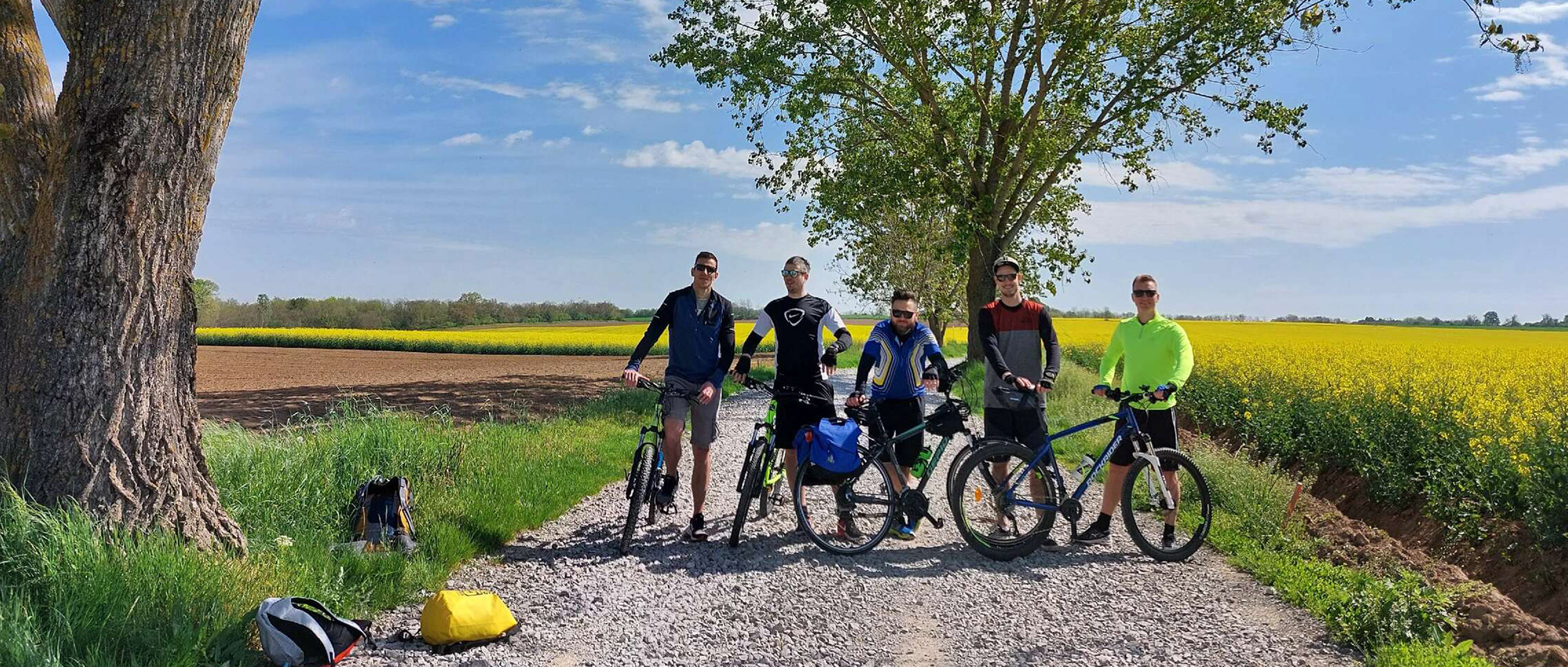 We reward your passion
In addition to our competitive compensation package, we offer a wide range of benefits to support your wellbeing. Take a look below on some of the benefits we are currently offering!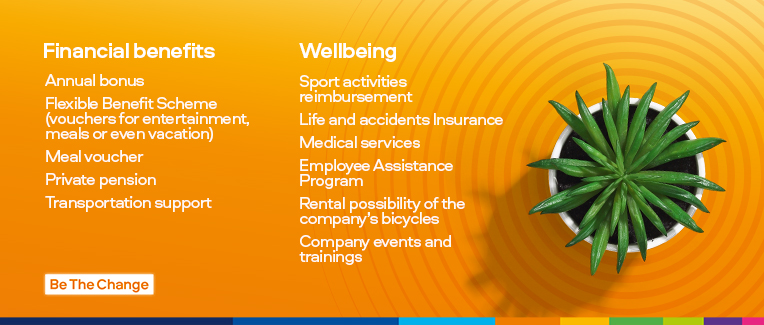 Allow yourself to dream big
If you are a university student, kick off your career in our Firework Internship Program! During the 9 months of the programme you can develop your skills, work on challenging projects and build the foundations of your career, which you also can continue with us!
Explore the program and current vacancies here.
Already graduated and looking for more than a junior position? Your path will be the Global Graduate Program. We usually open the application to the program once a year, in the field of Marketing, HR or Finance in Budapest. Check out if the application is open now!
As an experienced professional, we might have something for you as well. Sometimes we open up the application to one of our junior manager roles, so it's worth signing up for the newsletter, if you would like to get notification about!
Budapest Office Check the office location
Hungary, Budapest

1124 Budapest, Csörsz utca 49-51.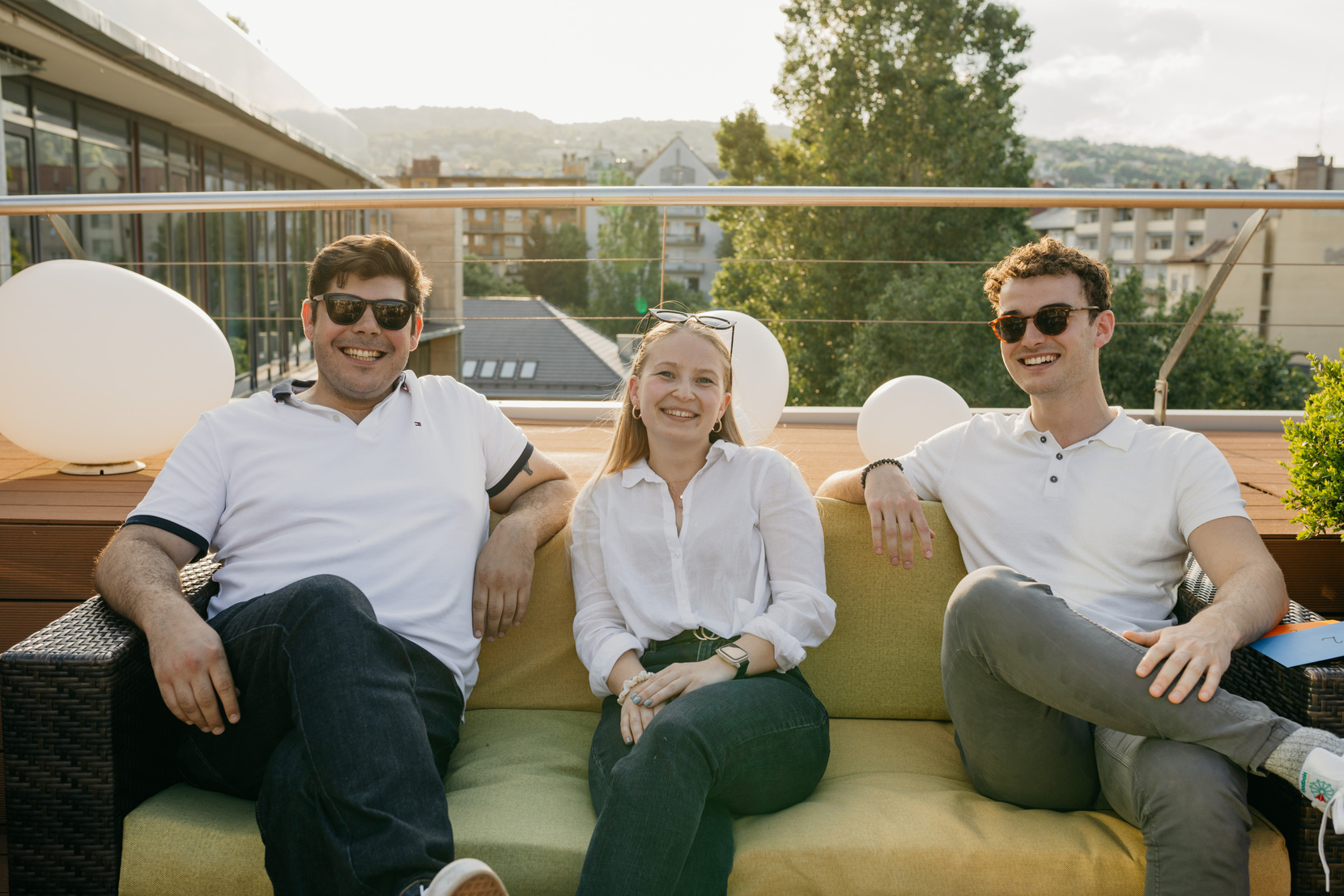 Explore the journey of Global Graduates in Budapest, Hungary